Maui Revealed – Resort Reviews
Here are some of the Maui Resorts that we have reviewed. Each review is unbiased and based on our personal visits. Our team regularly visits these resorts and reviews them for your benefit. You can also find Maui resorts in our app for free! There you can filter them the way you want to find your perfect place to stay.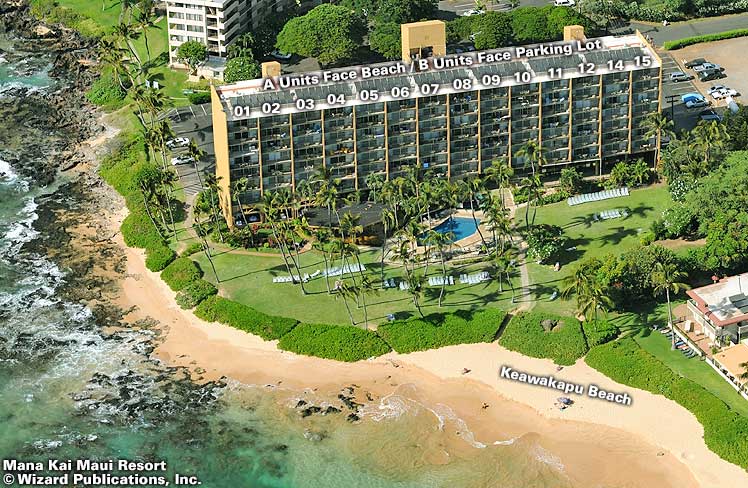 Mana Kai Maui Resort
A hard one to classify. The building looks and feels like a hotel, but it's a condo, and all rooms from the listed agent are decorated somewhat similarly. Half the rooms, called A rooms, are approx. 604 sq. ft., condo-type 1/1s (meaning they have a kitchen) with...