This is the newest resort in Ka'anapali—and that's a title they'll probably be able to hang on to for a long while since the resort was built in 2017 on the last remaining stretch of vacant land along this part of the coast.
The comfortable, modern, apartment-like villas are ideally suited for people who want to stay a week or longer. Spacious with well-appointed living rooms, "Heavenly" king beds (yeah, that's their branding not-so-subconsciously working its way into this review, but the term fits), fully equipped kitchens and luxurious bathrooms. There's a consistent design theme that runs throughout the resort that incorporates elements of ancient Hawaiian culture, but it's subtle and not at all stereotypically Hawaiian.
Lounge chairs are tightly packed around the pool, which is nicely landscaped and includes a separate shallow section with a small splash pad for keiki. Cabanas run $250 per day and include a mini fridge, safe and flat-screen TV, perfect for relaxing and watching a movie or the game between dips, while still enjoying the outdoors.
The resort is fronted by Keka'a Beach, and the sand can be a little narrow here (there's a reason why this was the last section of beach to get built up), but it's uncrowded, usually tranquil and a fairly easy stroll to wider Kahekili Beach to the south. Whoever did the resort landscaping was thinking, because they removed most of the evil kiawe trees (notorious for dropping flip-flop-piercing thorns) from behind the beach, except for a few needed to help keep the berm in place.
Daily children's programs offered for ages 5–12, with activities such as building sand castles, coconut painting, water games in the pool, and cooking treats using a solar oven. $80 (includes lunch) for the seven-hour program, $55 for a half day. If you want to sneak away for a romantic dinner, they also have a night program for kids with activities like stargazing and making s'mores. Unlike most resorts where the fitness room exists solely so it can be listed as an available amenity, this one is large and stocked with plenty of exercise equipment, so people actually use it.
A free shuttle runs to the other nearby Westins where you are welcome to dine, enjoy the facilities and use the pools. They also have a shuttle that runs to Lahaina, with the last shuttle returning to the resort by 11 p.m.
Don't need daily housekeeping? Opt for the "Go Green" program and receive a buffet breakfast voucher (for one person) each day you defer housekeeping services. There is an on-site grocery market, and they'll stock your room before you arrive for a small fee. Local calls are $1.50.
This place is upscale without feeling snobby, but it's certainly not cheap. Many of the resort view rooms also have ocean views. 1/1s resort view (840 sq. ft.) are priced at $949–$989, 2/2s resort review (1,260 sq. ft.) are $1,459–$1499 and 3/2s oceanfront ($1,470 sq. ft.) are $2,1229-$2,169. They often run specials and packages, though.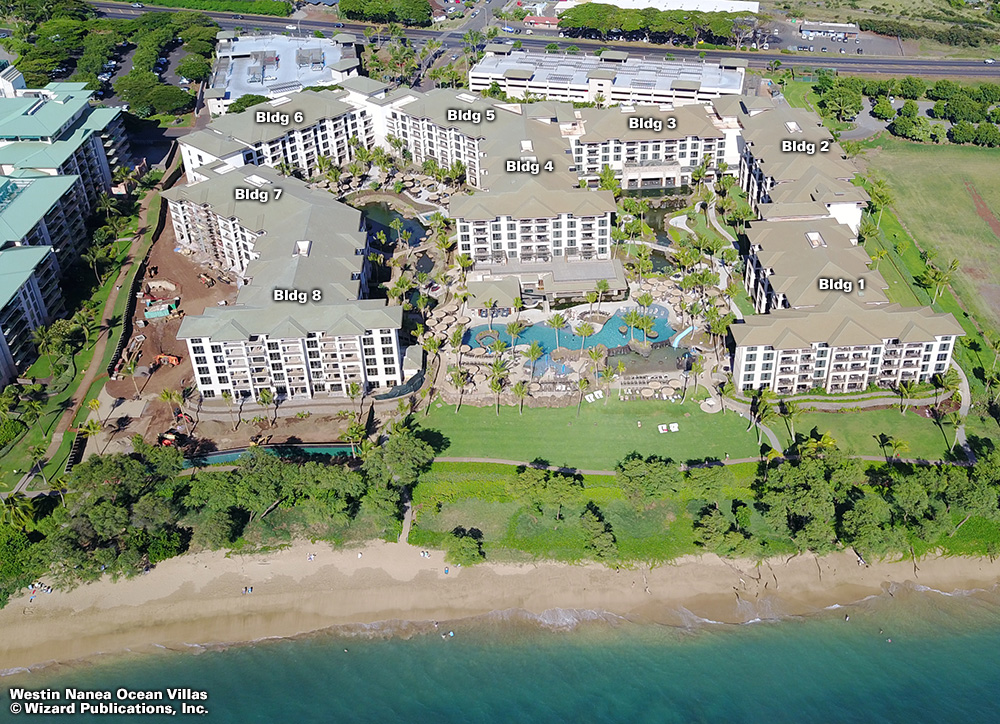 Address

(866) 837-4271 or (808) 662-6300


45 Kai Malina Pkwy, Kaanapali


Visit website
Our Location