This gated condo property may be overpriced, but the location is wonderful. It's quieter than many condo resorts and a bit more isolated since it's in sleepy Makena, south of Wailea. All the buildings, except A and C, are oceanfront. Buildings B and F are our favorites. Be aware that there are a lot of stairs at this property. Living areas in the units are on the ocean side, leaving the bedrooms in the back. Units are large, and most are expensively furnished. There are two herb gardens on site. Their beach, Po'olenalena, is one our favorites in South Maui.
The main rental agent, Destination Residences, has extra services such as private chefs, various food packages with local specialty items, fresh flowers, wines and spirits, special event cakes, and rental cars available from $36 and up per day.
A few units have room safes. Prices for the 2/2s (1,038–1,655 sq. ft.) are $409–$1,239, 3/3s (1,379–1,640 sq. ft.) are $759–$1,529. 3- or 14-night minimum.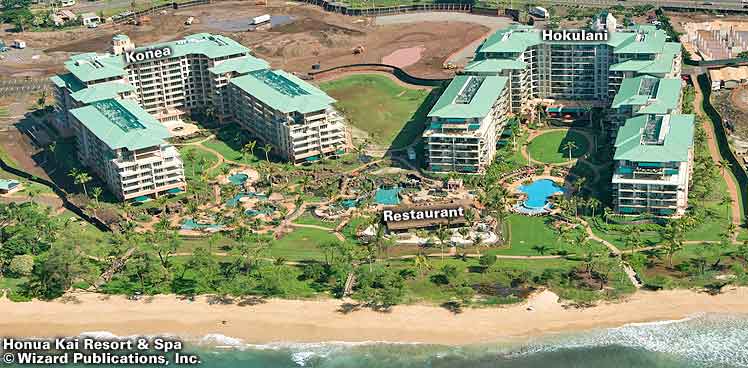 Address

(800) 367-5246 or (808) 891-6200


4850 Makena Alanui Dr, Makena


Visit website
Our Location