The location of this condo sure is amazing—right next to Polo Beach. In fact, because it's so close to the water and also so close to where you park your car, it's popular with folks who don't want to walk much.
The building is shaped in a series of notches, so if you get an oceanfront unit, ask for one of the notches closest to the water. (The front notches are called Prime Oceanfront and are the priciest.) Layouts are pleasing with both living room and the master bedroom next to the ocean, so you get to live and sleep to the sounds of the ocean. Ocean view units are farther back, but the angle of the building allows for good views from most units. There may be some stairs in your unit.
No one will accuse the Polo Beach Club of being a bargain, but its location and spacious, well-furnished units certainly qualify it for the gem rating. The smooth, sandy beach in front of the property also earns a gem rating from us, but resist the temptation to spend all of your vacation parked on it. There's even an herb garden on site.
The main rental agent, Destination Residences, has extra services, such as private chefs, various food packages with local specialty items, fresh flowers, wines and spirits, special event cakes and rental cars available from $36 and up per day.
A few units have room safes. 2/2s (1,186–1,321 sq. ft.) are $399–$979. 3- or 14-night minimum.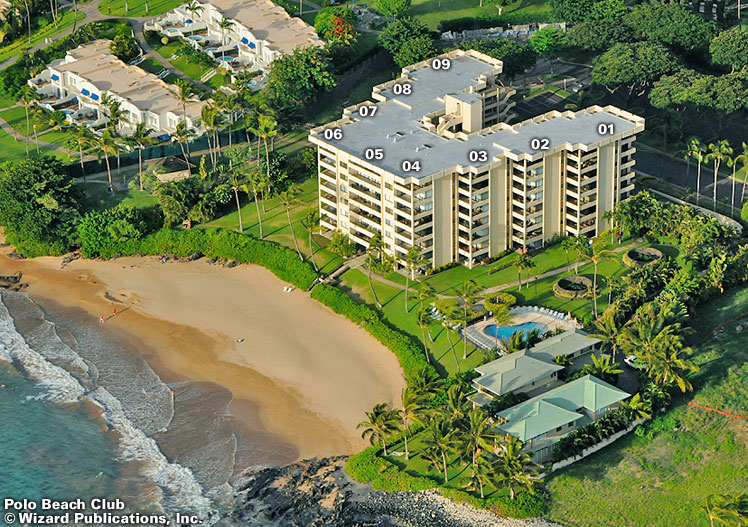 Address

(800) 367-5246 or (808) 891-6200


4399 Makena Rd, Wailea


Visit website
Our Location