Though not at the ocean's shoreline, this condo is still in dreamy Wailea, and the units are large and comfortable. Many have very nice touches inside. Upstairs units have high vaulted ceilings at this 3-story walk-up property. Many units have fine golf course views, and all have discounts at the South Maui golf courses and the Wailea Tennis Club.
The main rental agent, Destination Residences, has extra services such as private chefs, various food packages with local specialty items, fresh flowers, wines and spirits, special event cakes and rental cars available from $36 and up per day.
Housekeeping is done every three days. A few units have room safes. 1/2s (714–1,069 sq. ft.) are $159–$389, 2/2s (1,182–1,371 sq. ft.) are $209–$489, 3/2s (1,698 sq. ft.) are $279–$659. 2- or 7-night minimum.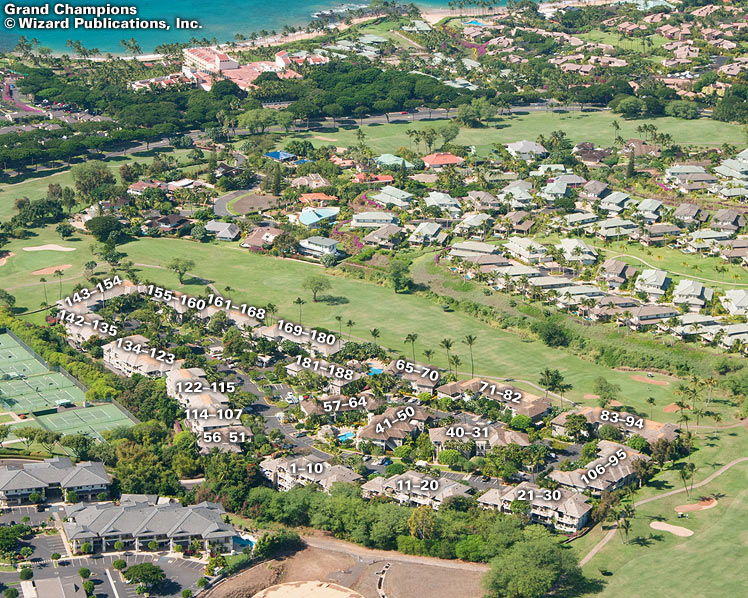 Address

(800) 367-5246 or (808) 891-6200


155 Wailea Ike Pl, Wailea


Visit website
Our Location