Oahu Revealed – Resort Reviews
Here are some of the top Oahu Resorts that we have reviewed. Each review is unbiased and based on our personal visits. Our team regularly visits these resorts and reviews them for your benefit. You can also find Oahu resorts in our app for free! There you can filter them the way you want to find your perfect place to stay.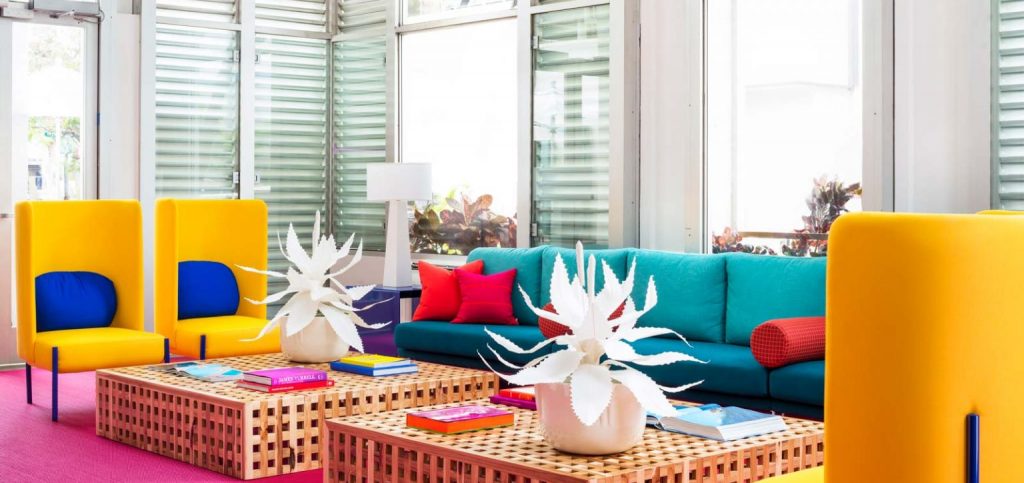 Shoreline Hotel Waikiki
This hotel started life as a place for United Airlines' staff but reopened in 2013 as a boutique-type hotel. The rooms are on the small side in sort of a 1950s retro-modern design. It's fun and trendy. Most rooms have showers, so if you need a tub, request one at...