Big Island Revealed – Resort Reviews
Here are some of the Big Island Resorts that we have reviewed. Each review is unbiased and based on our personal visits. Our team regularly visits these resorts and reviews them for your benefit. You can also find Big Island resorts in our app for free! There you can filter them the way you want to find your perfect place to stay.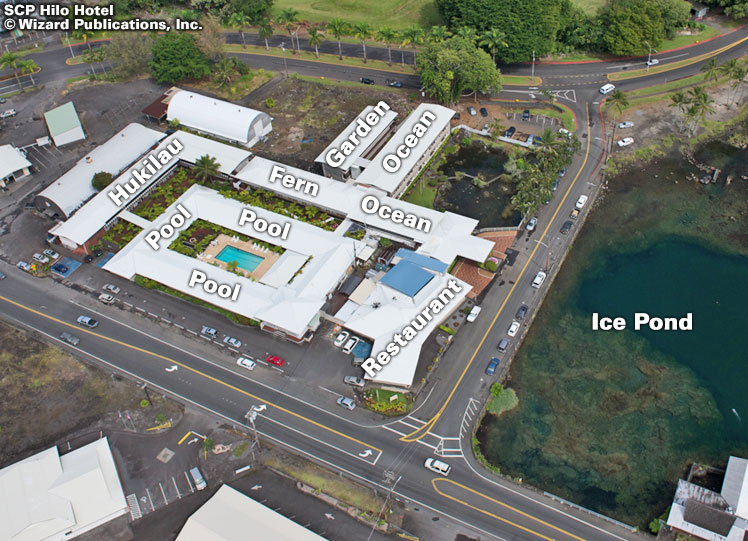 SCP Hotel Hilo
Update: The Hilo Seaside Hotel was sold and reopened as SCP Hotel Hilo. We will be back to re-review it as soon as can. Very clean, simple hotel (but very dated except the bedding) rooms across from the Ice Pond. Very warm staff that make the whole hotel feel...