Big Island Revealed – Resort Reviews
Here are some of the Big Island Resorts that we have reviewed. Each review is unbiased and based on our personal visits. Our team regularly visits these resorts and reviews them for your benefit. You can also find Big Island resorts in our app for free! There you can filter them the way you want to find your perfect place to stay.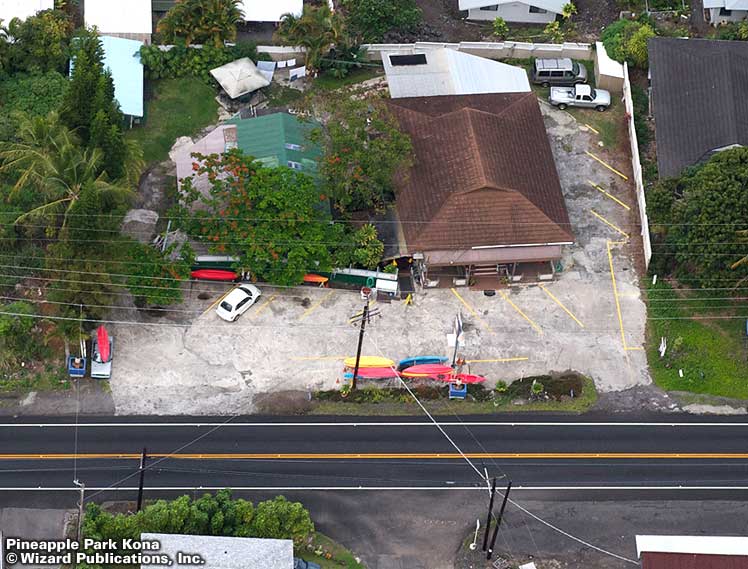 Pineapple Park Kona
This is a hostel that also rents gear for the beach since it is close to Kealakekua Bay. There are five rooms with shared baths, eight rooms that have their own bath, women-only dorms and a co-ed dorm in a scattering of three buildings with two shared kitchens....