The condominium is a mix of good and bad. Their location is long walk from the beach, but, if you like, they'll ferry you to and from there up to 5:30 p.m. Also, the layout is such that you can't drive to most units. They'll take your bags to your room on the first day and will drive you around if you need a hand with groceries or are physically limited.
Like most condos, each unit is individually owned. Some are beautifully furnished and worth the money. Others are poorly furnished, but you pay the same price. This is the risk you always take when you rent a condo. If you don't like your room, ask for another. Life's too short, and so is your vacation.
Grounds and pools are unimpressive but well-maintained. Local and toll free calls are $1. Room safes are free if you book direct; otherwise, they are $1.56 a day. They have a beach cabana pavilion building available to guests right on Ka'anapali Beach, with a kitchen, restrooms, showers, Wi-Fi, etc., but it's not open in the evenings. Studios (660–880 sq. ft.) are $330–$370, 1/1s (1,200 sq. ft.) are $410–$450, 2/2s (1,700 sq. ft.) are $610–$670. Lots of packages available. 2-night minimum.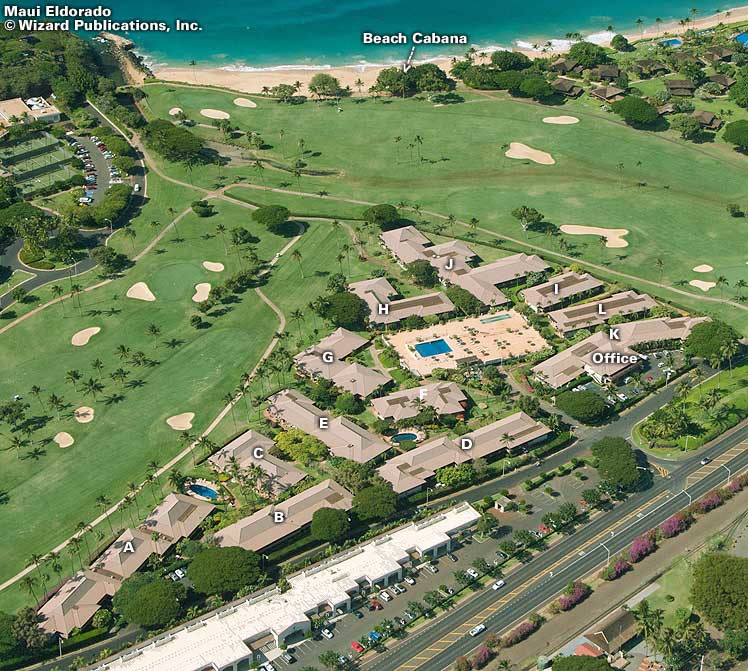 Address

(800) 688-7444 or (808) 661-0021


2661 Kekaa Dr, Kaanapali


Visit website
Our Location