Oahu Revealed – Resort Reviews
Here are some of the top Oahu Resorts that we have reviewed. Each review is unbiased and based on our personal visits. Our team regularly visits these resorts and reviews them for your benefit. You can also find Oahu resorts in our app for free! There you can filter them the way you want to find your perfect place to stay.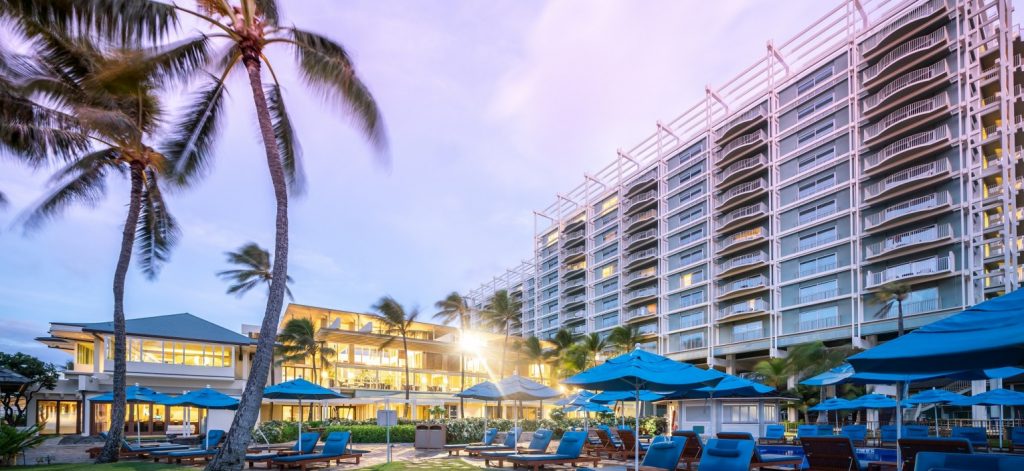 The Kahala Hotel & Resort
Typically this resort is ranked among the world's best hotels—for good reasons. This is probably our favorite O'ahu resort. It has all the trappings of a big, fun destination resort without any of the annoyances, like waiting in line or crowds. The Kahala isn't in...