Update:
There is some work on-going to exterior of the building. No date was giving for finishing at this time.
This hotel is near the park and the shore, so it's aptly named. The rooms are clean and simple but a tad small. They added smart TVs so you can connect your devices for streaming. Standard rooms have very small lanais that you can only stand on. Rooms on the pool side have great views. Rooms that open onto the pool deck are handy for people with kids (and they're slightly larger). A few connecting rooms available. Across the street from the beach.
Rooms (234–263 sq. ft.) are $295–$520, suites (298–789 sq. ft.) are $2,200 across the board. Most people don't pay those rack rates.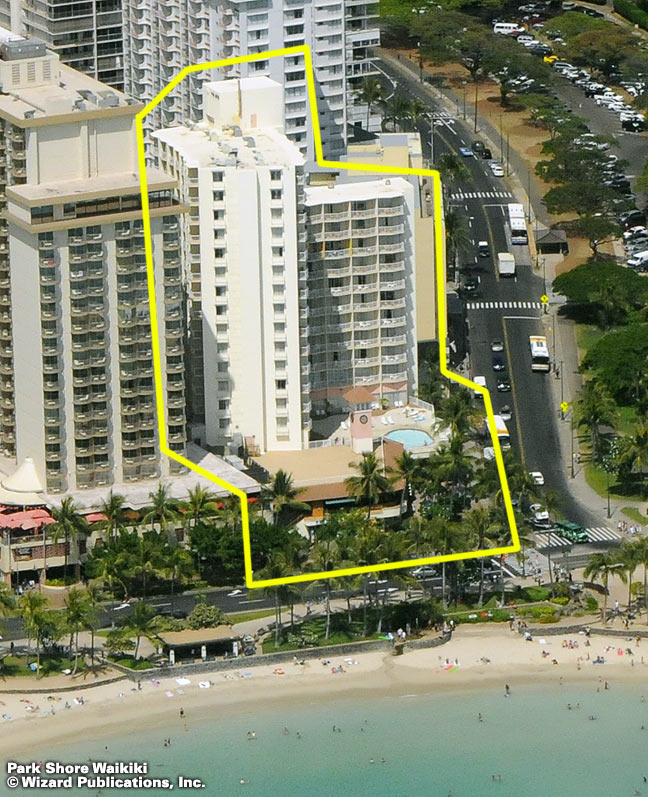 Address

(808) 923-0411


2586 Kalakaua Ave, Waikiki


Visit website
Our Location