This resort gets a Real Gem because you can literally fall out of bed into the ocean. We can't think of anyplace in all of Hawai'i that is this close to the water.
It started out as a home that was in disrepair and bought by the current owners in 1996. They worked their fingers to the bone on this three-quarter acre property and opened in 2006. Since then they've added and updated the six units that sleep up to 36 people. It's kind of hard to describe the style: a little bit of Bali, a little bit of Hawai'i. Each unit has its own personality. Are they posh? Not all of them, but you'll probably won't notice as you watch (and hear) the ocean from most units. There is A/C in all bedrooms (except one Aloha Sunrise room), none have phones, all bedrooms have a smart TV, but there are no room safes in the units. Some have outdoor showers.
The owners live on site and loan out boogie boards, beach chairs and even kayaks to the guests. The entire property can be rented for weddings or other events. In fact, they do a lot of weddings here.
Rooms (220 sq. ft.—fridge and coffee maker only) are $160-$240, studios (500 sq. ft.) are $250–$375, 1/1s (700–1,000 sq. ft.) are $250–$558, 2/2s (900–1,400 sq. ft.) are $314–$639, 3/3s (900–1,600 sq. ft.) are $356–$798. 2-night minimum. Most rooms are arranged by lock-offs from larger unit.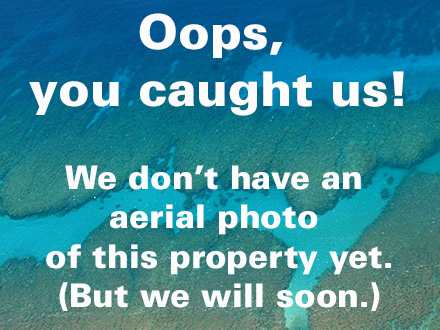 Address

(916) 258-2173


55-367 Kamehameha Hwy, Laie


Visit website
Our Location