NOTE: This property was renovated. Will we be back to re-review it soon! 
This property has three low-rise, walk-up buildings built in 1965 that surround a courtyard and pool. It's similar in style to its next door neighbor, the Hawaiian King. This property targets budget travelers (but without budget pricing).
The kitchenettes simply add two burners to the microwave, coffee maker and fridge in rooms. Lanais either face the pool (preferable) or face the city (noisy). Rooms are pretty small and feel dated and very overpriced for what you get (though discounts can be easily had). The best features of the hotel are the friendly staff and pool courtyard, which is quite pretty and full of native plants. Bathrooms have showers only—no tubs. It's two long blocks to the beach. This property was scheduled for room upgrades at press time.
Rooms (316 sq. ft.) are $245, rooms with kitchenettes (316 sq. ft.) are $250–$280, 1/1s (480 sq. ft.) are $480. Hope you got a much better deal than that.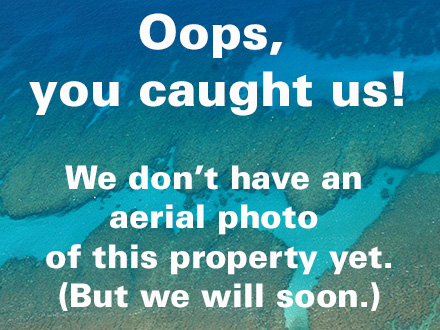 Address

(877) 344-0688 or (808) 826-6522


5380 Honoiki Rd, Princeville


Visit website
Our Location