Oahu Revealed – Resort Reviews
Here are some of the top Oahu Resorts that we have reviewed. Each review is unbiased and based on our personal visits. Our team regularly visits these resorts and reviews them for your benefit. You can also find Oahu resorts in our app for free! There you can filter them the way you want to find your perfect place to stay.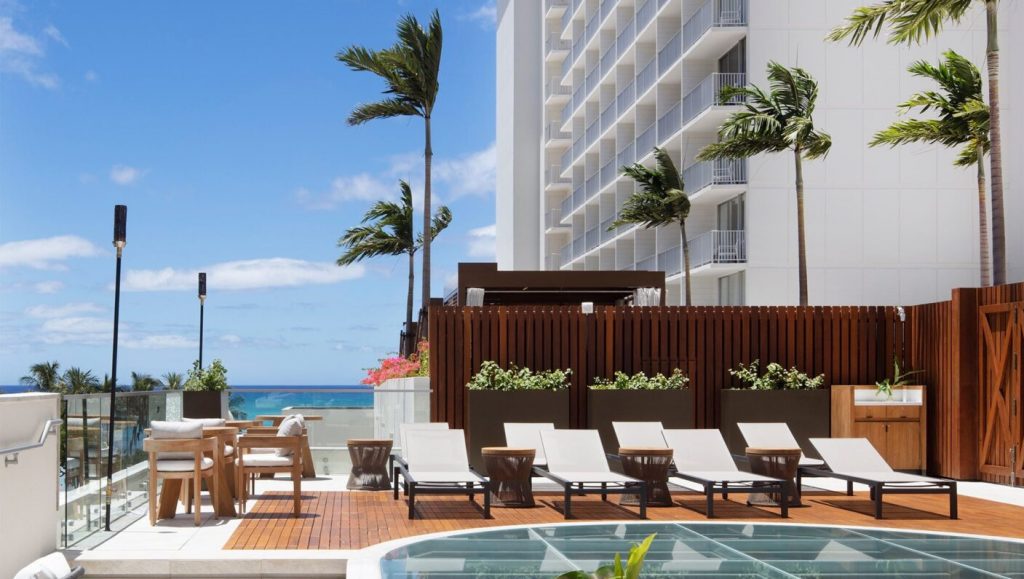 Alohilani Resort Waikiki Beach
Isn't it great when a longtime hotel finally gets a ton of money thrown at it for a new look? That's exactly what $115 million did for these two towers (formerly the Pacific Beach Hotel). The hotel sits directly across the street from Kuhio Beach Park. The views...