Here are some of the Kauai Resorts that we have reviewed. Each review is unbiased and based on personal visits. Our team regularly visits these resorts and reviews them for your benefit. You can also find Kauai resorts in our app for free! There you can filter them the way you want to find your perfect place to stay.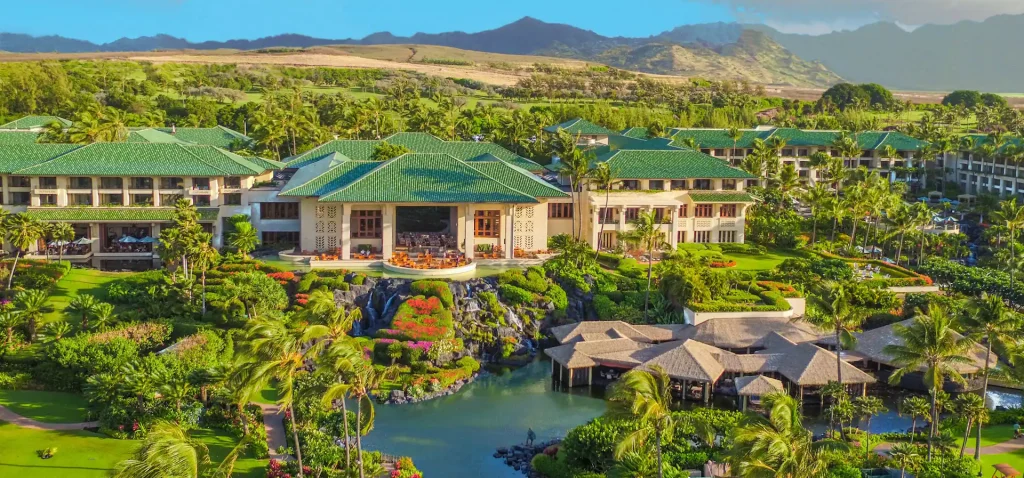 Grand Hyatt Kaua'i Resort & Spa
The Hyatt's an easy Real Gem, and their awesome grounds put them in a class by themselves. It's hard for us to review this resort without sounding like drooling sycophants. But the reality of the Hyatt is that they did almost everything right. Put simply, it's our...