Big Island Revealed – Resort Reviews
Here are some of the Big Island Resorts that we have reviewed. Each review is unbiased and based on our personal visits. Our team regularly visits these resorts and reviews them for your benefit. You can also find Big Island resorts in our app for free! There you can filter them the way you want to find your perfect place to stay.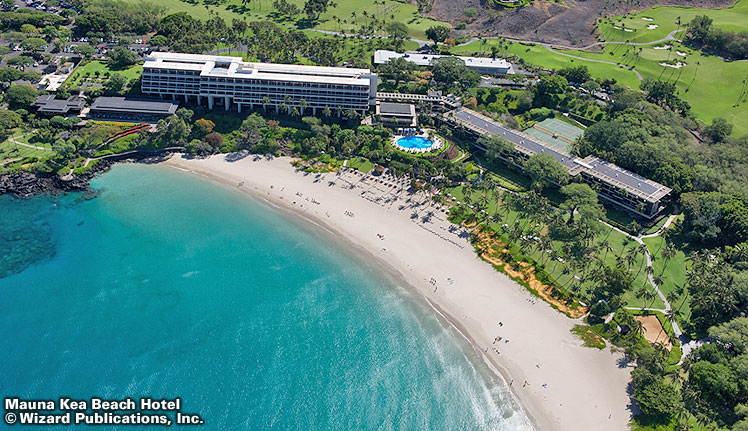 Mauna Kea Beach Hotel
This was the first resort to grace the Kohala lava desert area, and a large part of their business is repeat customers. Built by Laurance S. Rockefeller in 1965, it set the standard for all that came afterward. The Mauna Kea has traditionally been one of the most...