Big Island Revealed – Resort Reviews
Here are some of the Big Island Resorts that we have reviewed. Each review is unbiased and based on our personal visits. Our team regularly visits these resorts and reviews them for your benefit. You can also find Big Island resorts in our app for free! There you can filter them the way you want to find your perfect place to stay.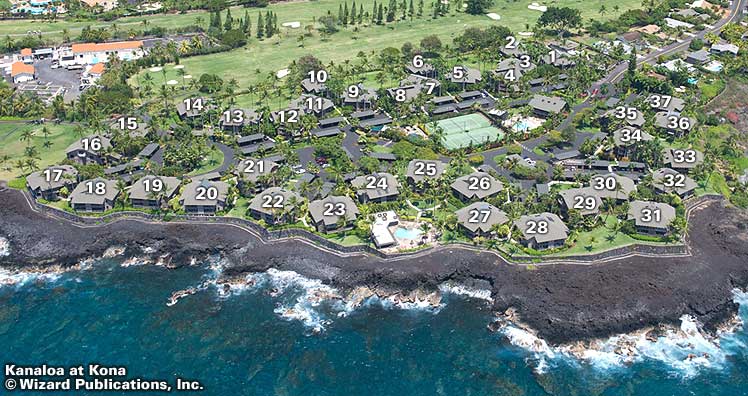 Kanaloa at Kona
Upscale condos with amenities, such as showers with two heads and large Jacuzzi bathtubs in the two- and three-bedroom units by the water, outdoor wet bars, etc. 2/2 units are quite large, 3/2 units simply add an open loft to 2/2 unit. Our only complaint is that...