Las Vegas' history is about as colorful as the famous (or should we say 'infamous') Strip itself; from mammoths and saber-toothed cats, to mobsters and gangsters, bombs and abandoned ghost towns, you really couldn't make this stuff up.
About 20,000 years ago, Las Vegas was cool and swampy and home to some of the coolest animals you could ever imagine, including dire wolves and…camels? But these conditions are long gone, and the landscape is now stark and dry, even when it does rain, it doesn' remain wet for long.
Native Americans are thought to have discovered the now-Las Vegas some 10,000 years ago, but people didn't settle here until 300 AD. Then in 1905, an impressively corrupt Senator named William Clark purchased almost 2,000 acres of Las Vegas Rancho and had them auctioned off in lots to the highest bidders. These lots would later become downtown Vegas, but a lot would have to change before then since the "sale of intoxicating liquors was prohibited".
The newfound settlement attracted Utah farmers, and freshwater was piped into the area to produce arable land. Before long, a tent house resort popped up in the area. A meat market, supply store hotel, dance floor, and primitive swimming pool near the creek soon followed.
In 1907, the first telephone came to town, and in 1909, the governing area shifted from Lincoln County to the newly established Clark County. Las Vegas township was the driving force in the decision to create this new county. That same year the first theater, the Isis, opened.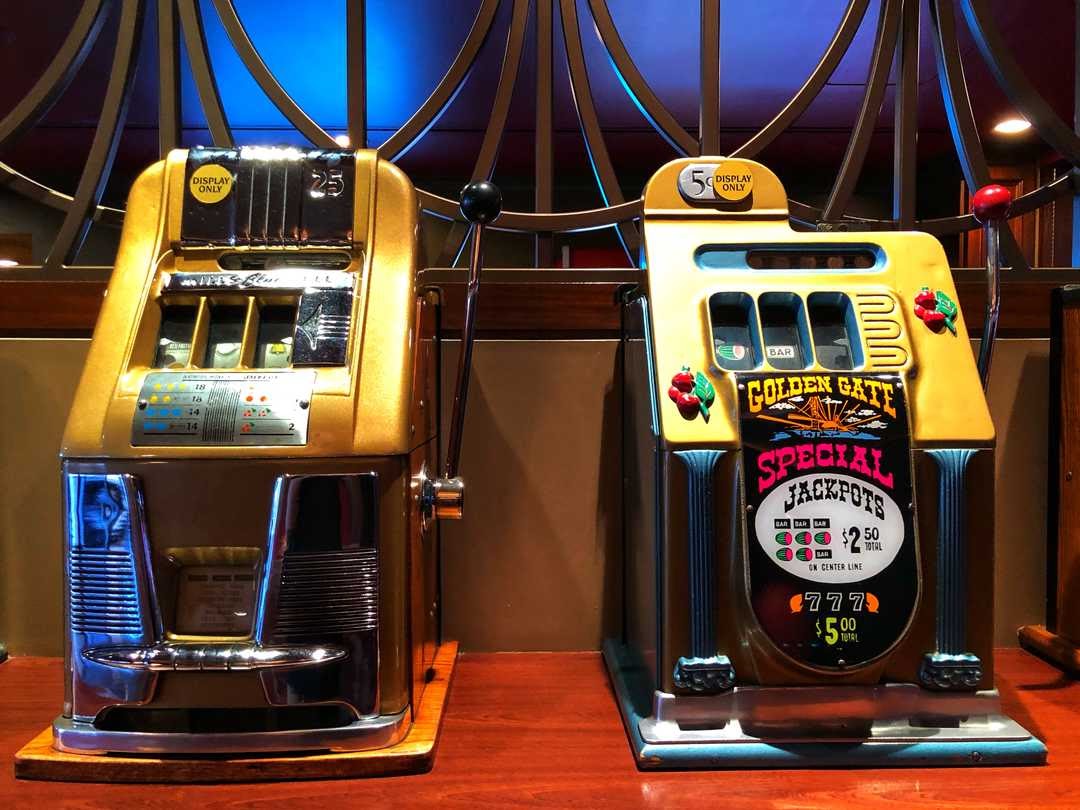 Over time, Las Vegas became an entertainment town built around the railroad. This meant that gambling wasn't uncommon, and many theaters sprang up as venues for plays and movies. However, on Oct. 1, 1910, Nevada passed a tough ban on all gambling practices. (The law went so far as to outlaw coin flips when bartering.) While the ban was effective throughout most western states, Nevada was reluctant to enforce it.
After tons of pushback, three years later open gambling was legalized, enriching Las Vegas' economy and setting in motion the future of the gambling heaven we know and love today.