We work hard to recommend the best spots to spend your precious vacation time. We've spent years exploring the Big Island to reveal breathtaking trails, secluded beaches, pristine reefs, delicious places to dine, relaxing resorts, the Kilauea Volcano and so much more. Every restaurant, activity provider, business and resort is reviewed personally and anonymously. In this post, we'll be sharing things to do on the Big Island, from high-profile, not-to-be-missed sights to activities unique to an island that has it all.
Things to do on the Big Island in July
Wondering what to do specifically in July? We have an Events page that is updated frequently to let you know when and where one-time events are happening, and where you can find on-going events. Check out things to do on the Big Island in July here.
Driving on Big Island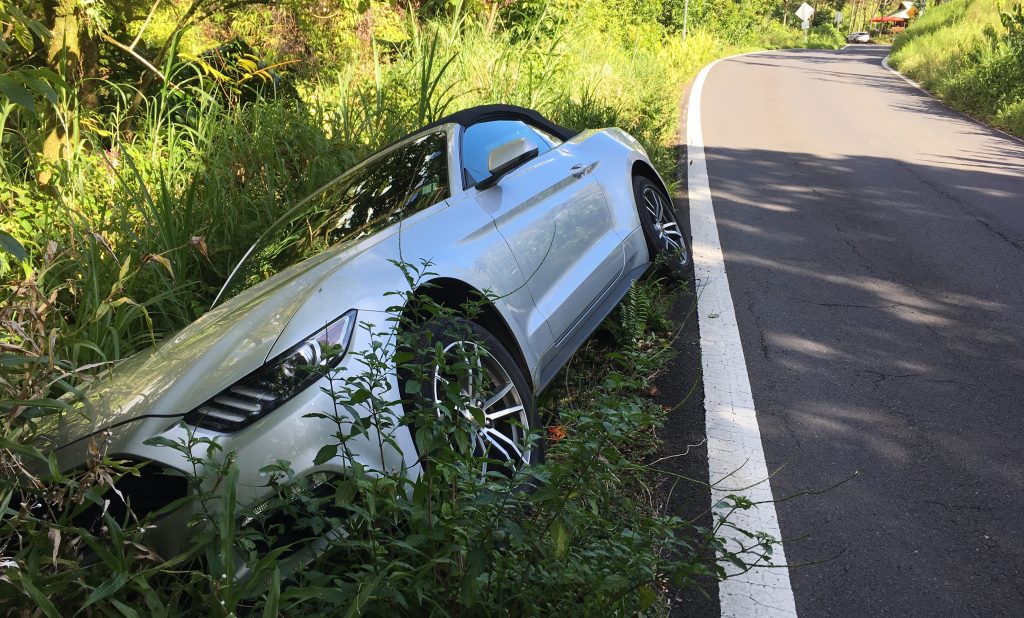 Gasoline is obscenely expensive here. You may want to have some FedExed to you from home to save money. (OK, maybe not that expensive.) Kona is said to have among the highest gas prices in the United States (about 15 cents higher than expensive Hilo). Whether that's true or not, prepare to get hammered at the pump.
If you're in the Kohala resort area, there's a station off the road to the Waikoloa Resorts at mile marker 76. The cheapest gas on the east side of the island is in Hilo or Pahoa, south of Hilo. The cheapest on the whole island is in Kona at Costco (but you have to be a Costco member).
Many companies charge a top-off fee due to the airport's distance to town, so fill it to the top. And make sure you check your bill when driving on Big Island. On many occasions we've topped off the tank to the brim, only to find a $20 "fuel charge" tacked onto our final tab.
Unique things to do on the Big Island
Hawaii Volcanoes National Park Big Island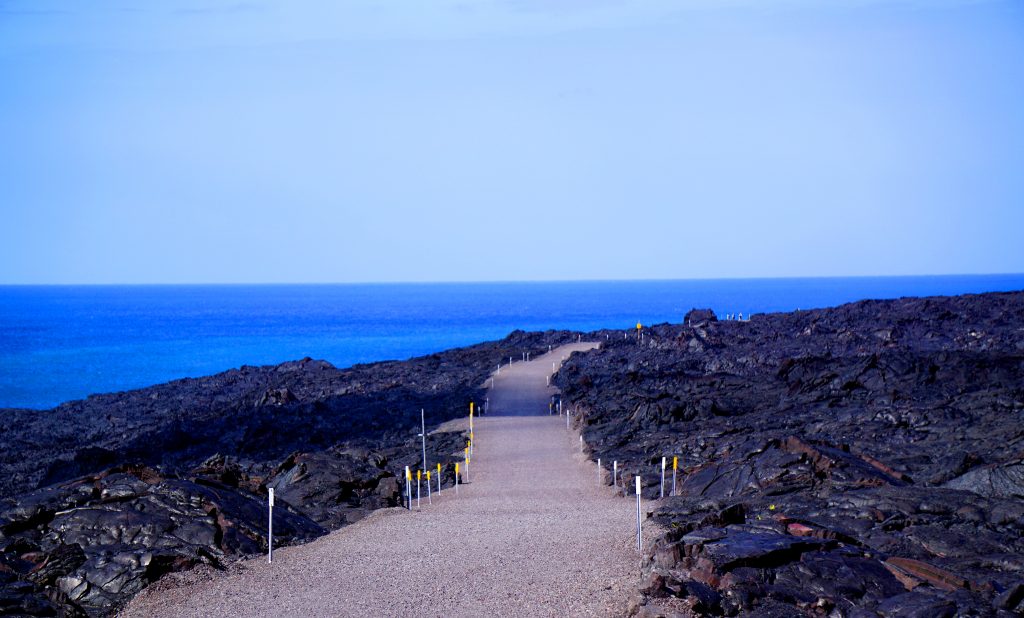 Much of the best hiking on the island is found in and around Hawaii Volcanoes National Park. In Volcano Sights we've described lots of strolls of 30 minutes or less. They include Bird Park (a nice 30-minute walk through the forest), Devastation Trail (see how the volcano wiped out part of a forest with flying, frothed lava and how it is coming back), Pu'u Loa Petroglyph Trail (less than 2 miles round trip, it heads to a massive field of ancient rock carvings—this one takes a bit more than 30 minutes), and a few others. We've also described a trek to the edge of the smoldering Mauna Ulu Crater in our app.
Things to do near Hilo
Lyman Museum
This museum is your best bet for cerebral stimulation when looking for things to do near Hilo. Just off Waianuenue Street, on the corner of Haili and Kapiolani, the Lyman Museum is worth a stop. The Earth Heritage exhibit alone justifies the $10 admission. It has incredible displays of Hawaiian geology, plant, animal and fish life (nicely done), plus an exceptionally beautiful rock and mineral collection from around the world. Elsewhere they have Hawaiian history displays and a few other interesting items.
Tours of the Lyman missionary house (built in 1838, it's the oldest framed building on the island) next door are given at various times throughout the day.
Rainbow Falls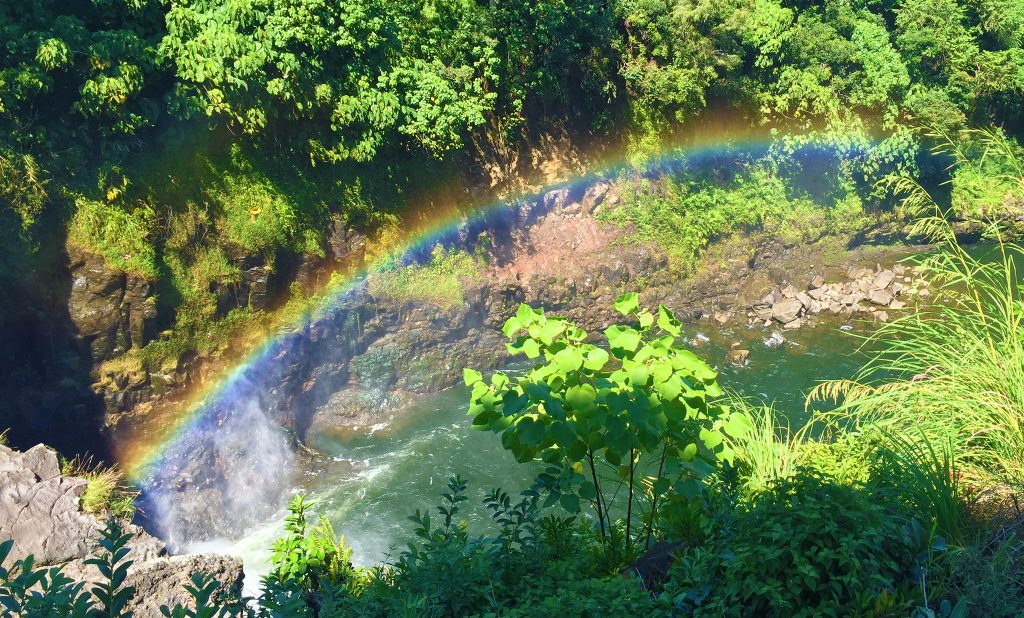 When looking for things to do on the Big Island, your best bet for waterfalls is Rainbow Falls. These falls change dramatically depending on water flow. Moderate flow is best. (Too little and the wishbone shape is gone; too much and it's an undefined, roiling mess.) The falls are best seen in the morning when the sun is behind you. (Rainbows can only be seen when the sun is behind you, so if you ever see a photo with the sun and a rainbow in the same frame, it's fake.)
The cave below the falls is where Kamehameha is said to have buried the bones of his father. Take the trail to the left for different views and the shady comfort of a large banyan tree. From the left, a trail leads to the top of the falls, but you are on your own in assessing whether to go down there.
Best Big Island luau
Mauna Kea Beach Hotel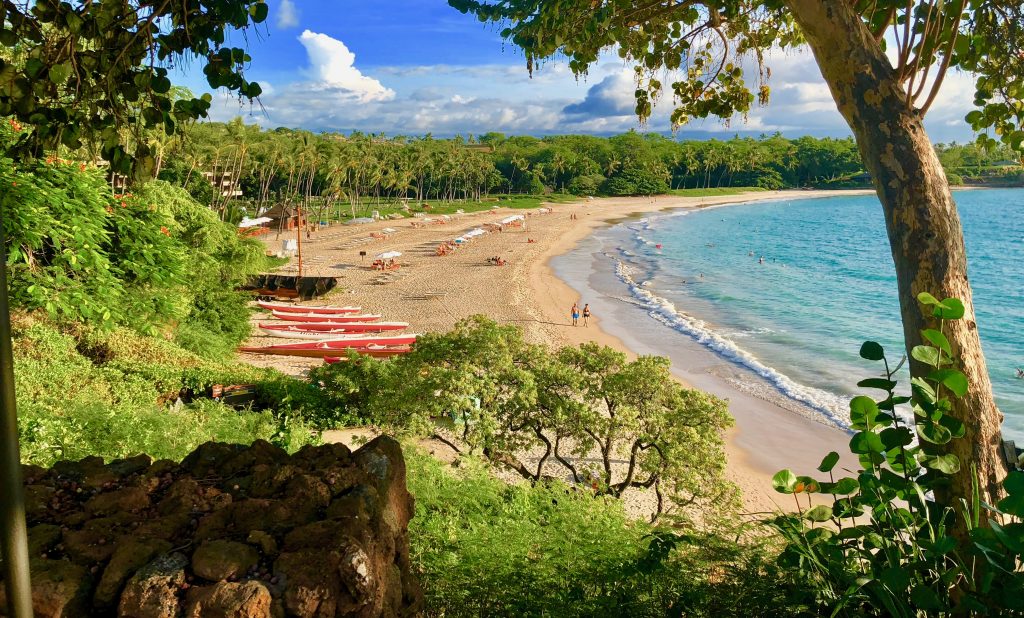 Probably the best Big Island luau is at the Mauna Kea Beach Hotel. They have a good imu ceremony where they pull the pig from the ground. They handle serving the food well, and it's also pretty darn delicious. Checking in can be slightly confusing (make sure to give them your name as you head in) but once you're seated, you're free to head to the buffet, and getting seconds is easy. Drinks are ordered from your table but only one is included with your entrance.  
The first half of the show is very strong and very Hawaiian, though the second half stalls a bit. Unfortunately, the stage is a little low, so those in back won't see as much. (And it can be pretty loud for those up front.) Overall, a pretty classy lu'au.
Big Island Itinerary
If you're looking for a complete one day or three-day itinerary of things to do on the Big Island, we have them available on our website. You'll receive a full Big Island itinerary including what to expect weather-wise, where to stay, what to eat and what to do.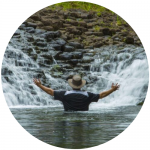 Andrew Doughty is the famous author of the widely popular Hawaii Revealed series including Kauai Revealed, Oahu Revealed, Maui Revealed and the Big Island Revealed. He moved to Kauai many years ago after he fell in love with the beauty of the islands and decided to never go back. He is known for his candid opinion on each of Hawaii's attractions, be it a restaurant, a helicopter ride, a beach or a resort. For the last two decades, he has managed to keep his identity anonymous so that his reviews can remain unbiased and only be influenced by his own opinions and thoughts. You can learn more about his beautiful journey at this link – About the author