Perfect Journey Begins with a Perfect Pair
More Power, More Perfection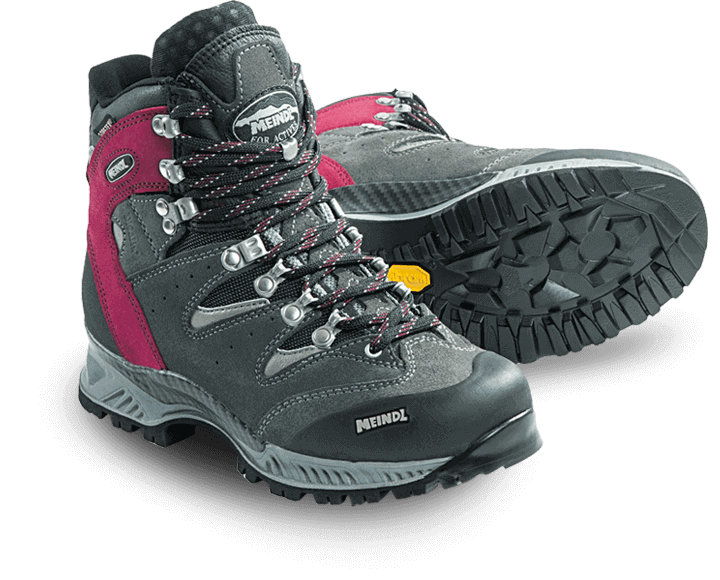 Top Offers
Celebrate New Season
Your content goes here. Edit or remove this text inline or in the module Content settings.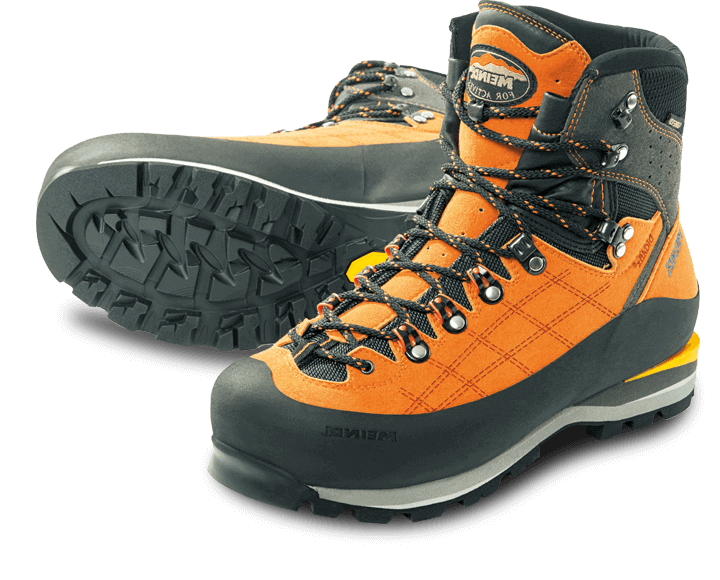 Get flat 20% off on the latest collection
Hurry Up - Limited Time Offer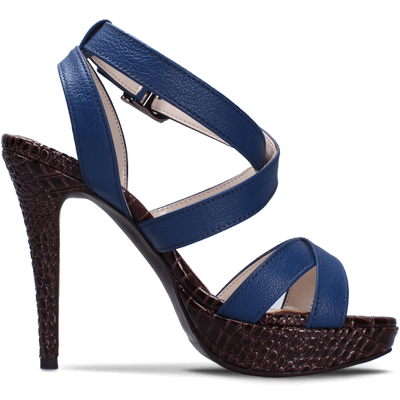 One of Vegas' newest attractions—and perhaps its most impressive—has been dazzling the skyline the last few weeks. Sphere is a...