There is a legend in Hawaii that warns people not to take the volcanic rocks. The legend says that Madam Pele, Hawaii's volcano goddess, will bring bad luck to anyone that removes them. Yet every year visitors do, some fully aware of the warning. They take them home and place them on their shelves and tables as a reminder of the time they spent in paradise. Bad Idea.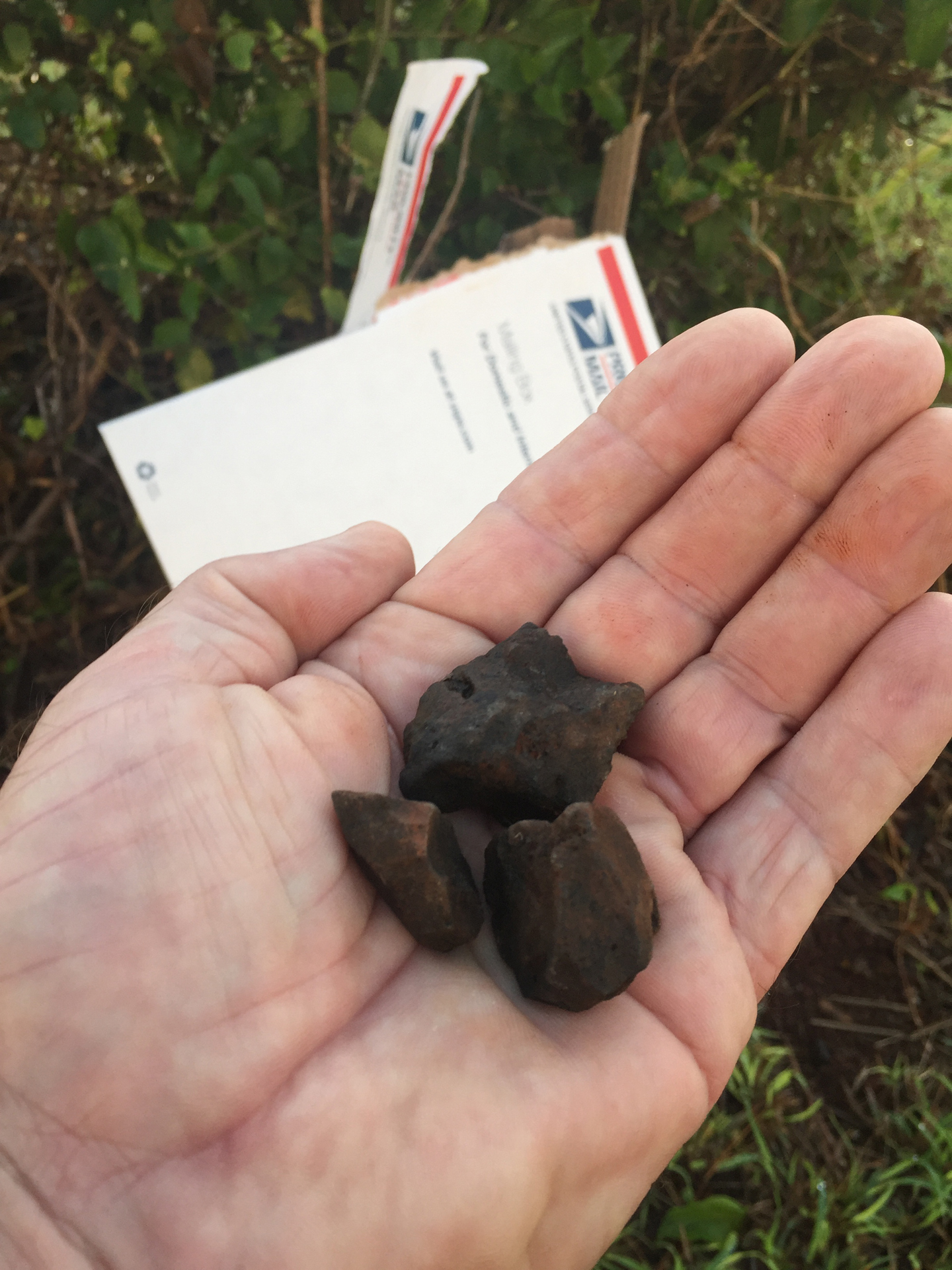 Every year we get dozens of boxes and envelopes filled with rocks to be returned to their rightful resting places. Some are filled with just the rocks, no return address or explanation. Visitors send them in the hope that whatever bad luck has occurred will end once the rocks are back in Hawaii. Others contain letters of regret telling us of the misfortunes they have befallen, asking us to please give Pele their sincere apologies. This is one of those letters. We are not making fun of anyone's misfortune but this poor person seems to have taken the brunt of Pele's anger. (Scroll down for an easy to read version.)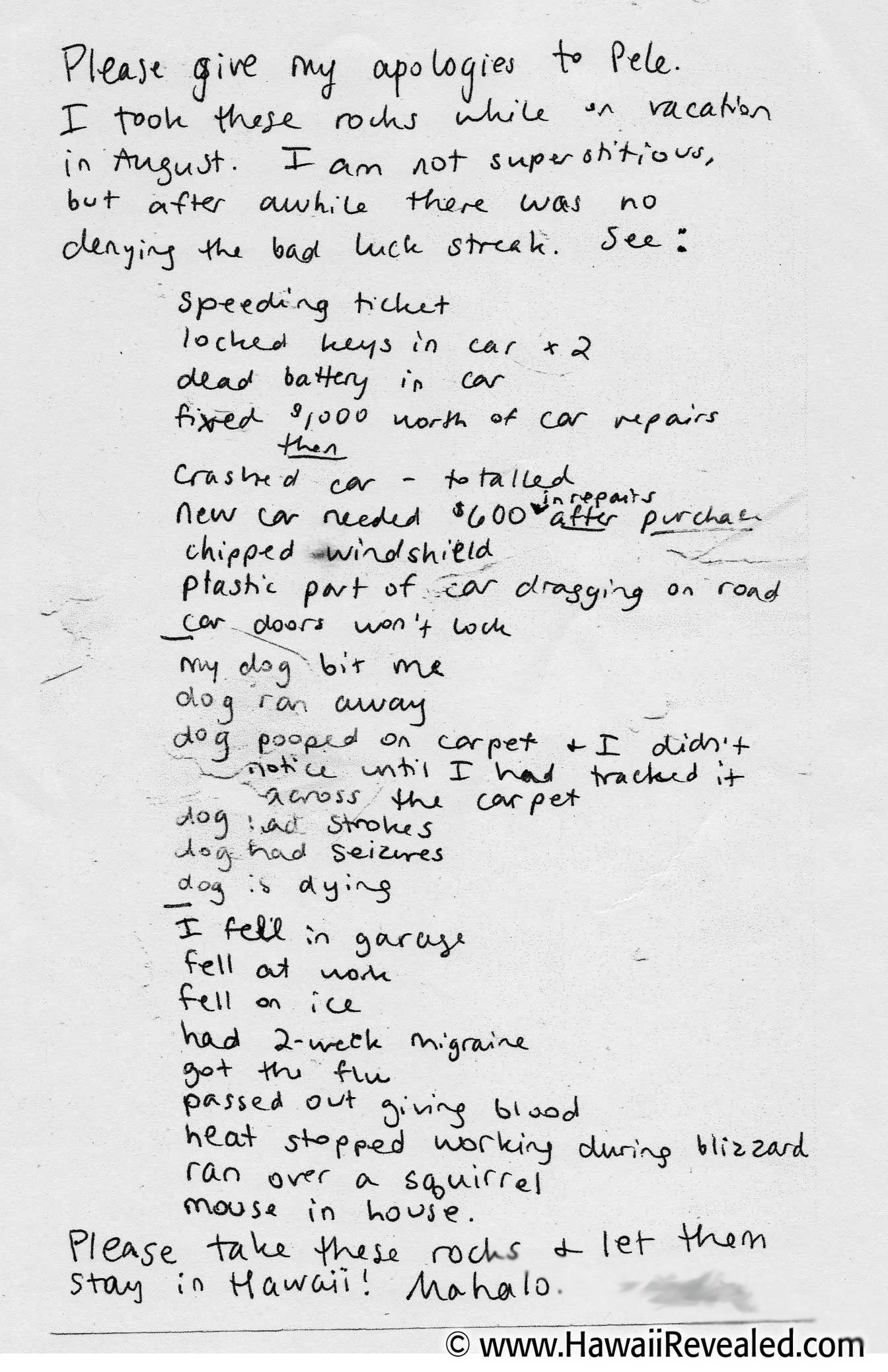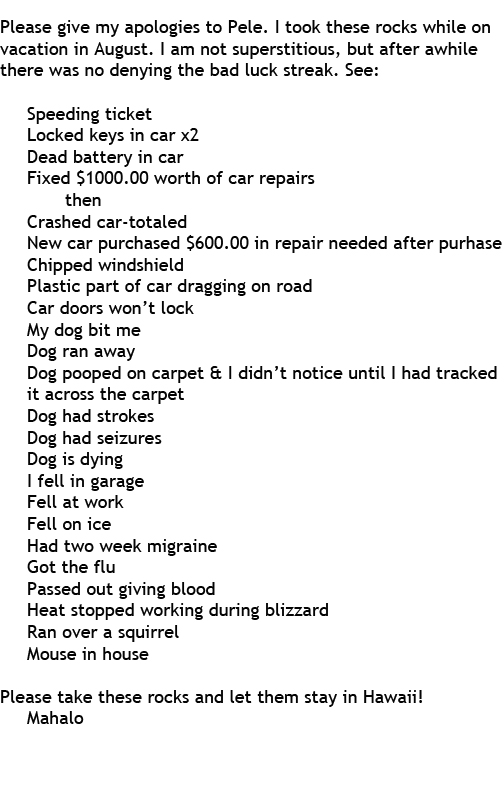 What's the moral?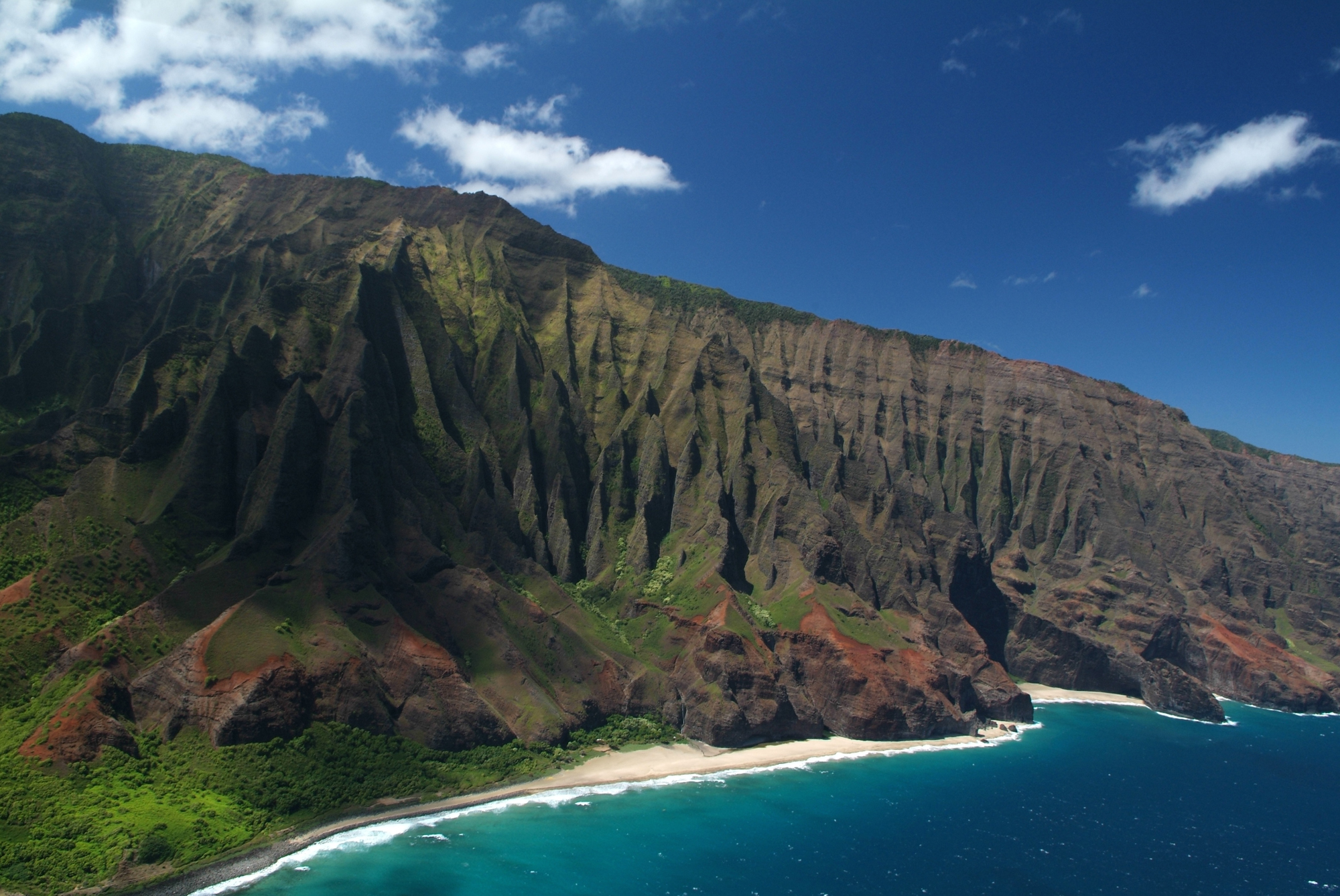 Hawaii is a very special place filled with everything anyone could want. Come for the beauty, beaches, volcanos and adventures. But leave with only the photos you took and the souvenirs you bought. Taking a piece of Hawaii home may just end up costing you more than just the price of your vacation!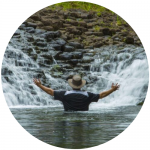 Andrew Doughty is the famous author of the widely popular Hawaii Revealed series including Kauai Revealed, Oahu Revealed, Maui Revealed and the Big Island Revealed. He moved to Kauai many years ago after he fell in love with the beauty of the islands and decided to never go back. He is known for his candid opinion on each of Hawaii's attractions, be it a restaurant, a helicopter ride, a beach or a resort. For the last two decades, he has managed to keep his identity anonymous so that his reviews can remain unbiased and only be influenced by his own opinions and thoughts. You can learn more about his beautiful journey at this link –
About the author