WHAT HAPPENED?
Maui was devastated by fires that swept across some parts of the island on August 8th and 9th, 2023. Residents of Lahaina had almost no warning as the fires destroyed homes, businesses and the harbor, wreaking havoc on the historic town and robbing the island of beloved family members and friends. This tragedy has shaken Maui's foundation, and we know the path to recovery will be long and challenging. In the wake of this devastation, many are left to wonder what they can do to help and how they should approach traveling to Maui (or if they should travel to Maui at all).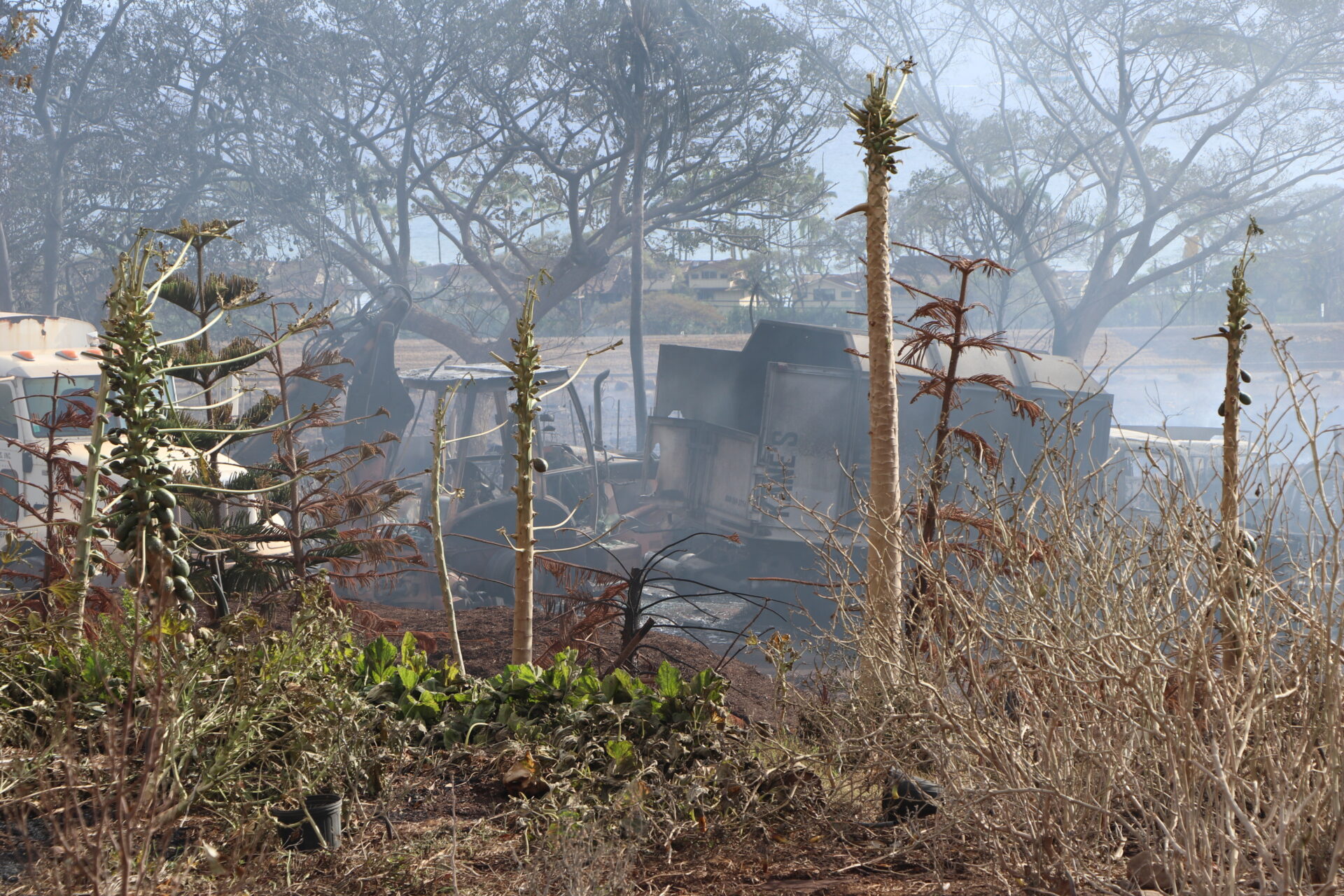 SHOULD I TRAVEL TO MAUI?
Yes. Absolutly yes. More than any other island in Hawai'i, tourism is the lifeblood of Maui's economy and residents. The COVID-19 pandemic was a gut punch that took over a year to recover from, and now the recent wildfires have dealt another severe blow to the island's tourism industry. Businesses have struggled, with many having to furlough or lay off staff. Some shut down entirely due to the hardships. The economic impact has been felt deeply by the entire community.
While some areas in West Maui will be closed and in recovery for a long time, other areas such as Wailea, Kihei, and Hana, are still accessible  and need your  support. Activity companies, restaurants and resorts, are all trying desperately to stay afloat, and without you, Maui will have an even more difficult time recovering. 

So is it a good time to visit? YES.  Room rates and flights might be lower than normal, and the money you spend here will go a long way towards keeping people employed and businesses open. But we also want to point out, that the island is in mourning, and will be for a long time. Many people have lost friends, family, and literally everything they own. So  the message is this:  Please visit Maui, but be respectful of what they are going through.
While some of Maui is off limits, the rest of the island welcomes tourists to experience its beauty, culture, and hospitality. Governor Josh Green emphasizes that visiting will not only support the local economy but contribute to recovery efforts of those affected by the wildfires.
Nearly every family on Maui relies on the tourism industry in some way. Worries of outside investors and speculators buying up land, homes and businesses are real. Without visitors supporting these businesses, even those not directly affected by the fires are at risk of losing their livelihoods and homes. By visiting Maui and supporting local businesses, you can help ensure that the residents can maintain their way of life.
THINGS TO CONSIDER AS YOU TRAVEL.
As you plan your trip, we hope you will be excited to see new things, meet new people, and try new foods. We also hope you remember that you are visiting an island thats been through a lot, and although many residents recognize the importance of striking a balance between economic recovery and the need to grieve and rebuild, many have been affected in life-altering ways: losing generational homes, historic businesses, cultural landmarks, and of course beloved friends and family. There is no right way to grieve, and remember as you travel that there are people here grappling with the unthinkable loss and devastation. With this in mind, we hope you'll travel happily, respectfully, and gratefully. 

WAYS TO HELP MAUI RECOVER.
If you're like us and want to leave everywhere you go a little better than you found it, then there are more ways than ever to express your appreciation and aloha. Your support can make a significant difference in the island's recovery process. Here are a few ways you can contribute:
Travel Responsibly:

If you're planning a trip to Maui, choose to travel responsibly and respectfully. Abide by local guidelines, show appreciation for the culture, and make eco-friendly choices during your stay.

(Please) Support Local Businesses:

Many businesses have suffered substantial losses. By shopping at local stores, dining at local restaurants, and utilizing local services, you contribute to the economic revival of the island.

Donate:

Several organizations are actively involved in aiding Maui's recovery. Consider making a donation to reputable charities and disaster relief funds that are supporting the affected communities.

Volunteer:

If you're on the island or planning a visit, inquire about volunteer opportunities that directly contribute to relief efforts and community support.

Advocate for Change:

Spread awareness about the challenges faced by Maui and other communities in the aftermath of disasters. Encourage sustainable practices, responsible tourism, and community-focused initiatives.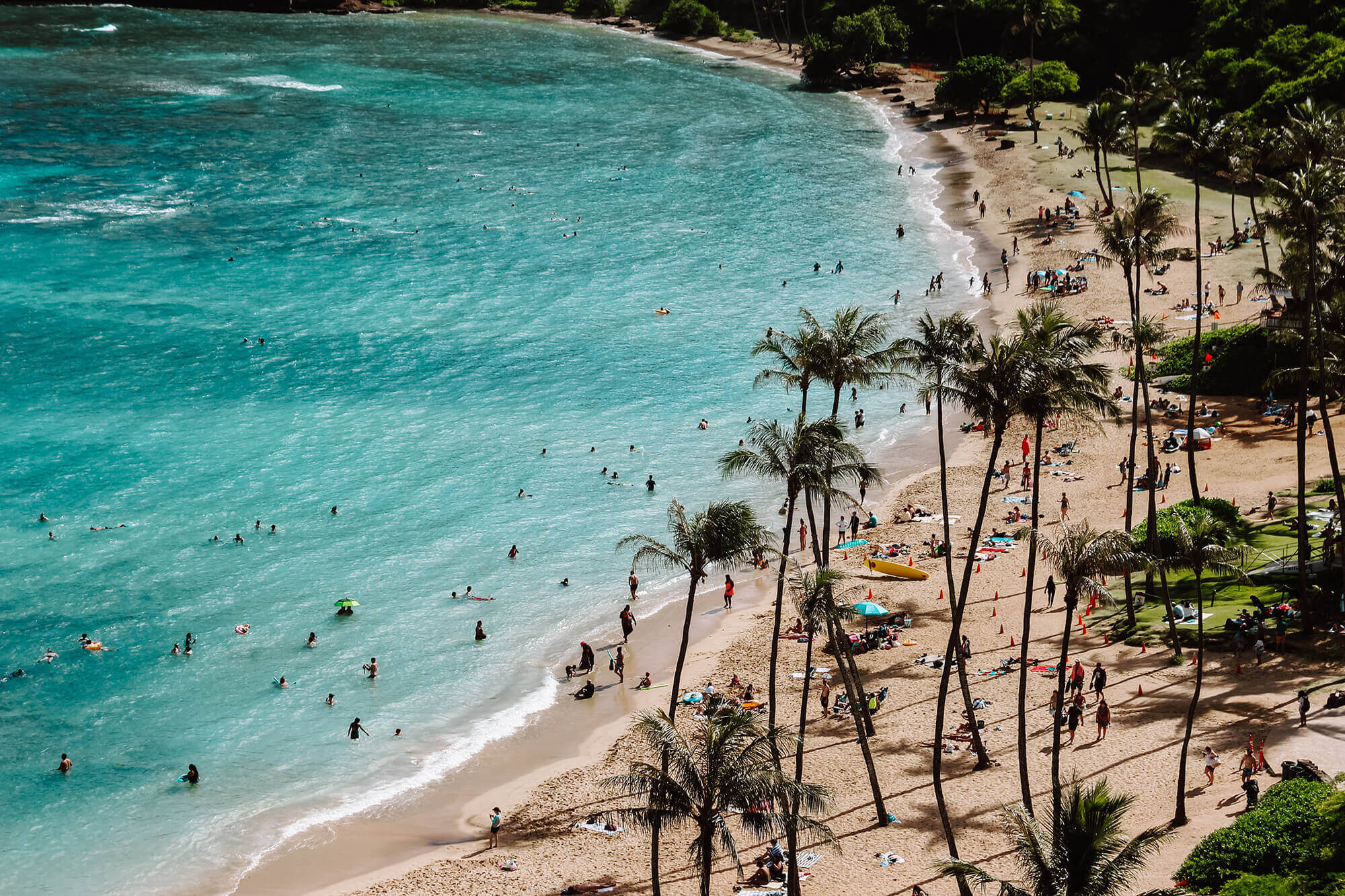 Maui's journey to recovery is one that requires collective effort, compassion, and resilience. By choosing to travel responsibly, support local businesses, and engage in meaningful ways, you become a part of Maui's healing process. As the island rebuilds and rejuvenates, your contribution, no matter how small, can play a significant role in shaping a brighter future for Maui and its community. For more information on how you can help support the people of Maui and the town of Lahaina refer to our section on Helping Maui. 
A PERSONAL NOTE.
We at Hawaii Revealed are heartbroken at the unspeakable loss and destruction of the August wildfires.  Many lives will be forever changed by this devastation, and our thoughts are with those who have and continue to suffer from this tragedy. We know the road ahead is long and arduous, and we are committed to encouraging and promoting conscientious tourism that uplifts the culture, economy, and history of the islands. If you are an organization contributing to relief efforts or a business affected by the fires, please reach out to us so we may help spread the word and educate travelers. Mahalo and Aloha.

Where it all started. The original blue book of Hawai'i travel still packs more information, tips and unapologetic reviews than any other printed guide to the islands. Custom maps, detailed descriptions of beaches and snorkel spots, and a rundown on the best (and worst) the islands have to offer are just part of what you'll find in these colorful, travel-ready books.