This local hotel chain always has clean, tidy rooms and grounds, and this location is no exception. Though on the beach, it's actually on a commercial harbor, and the water is not recommended for swimming.
The rooms, though very dated, always have spotless bathrooms with polished chrome fixtures (wish we knew their secret—ours always get pitted with rust). They've refreshed the bedding in rooms, but still have the same old furniture. Some other areas like the lobby and pool also have new furnishings. Larger rooms are in the tower building (with elevator), and its even-numbered rooms have better views. No rooms have lanais.
Their rack rates should be taken with a grain of salt. Nearly everyone gets discounted, and they have lots of packages. Staff is friendly. No room safes, but they have free safe deposit boxes at the front desk. Local calls are $0.50. Close to the airport for people with late arrivals or early flights.
Rooms (168–378 sq. ft.) are $144–$194, poolside rooms are $174–$214. Breakfast is included in room rate (except on standard rooms where it can be added for about $20).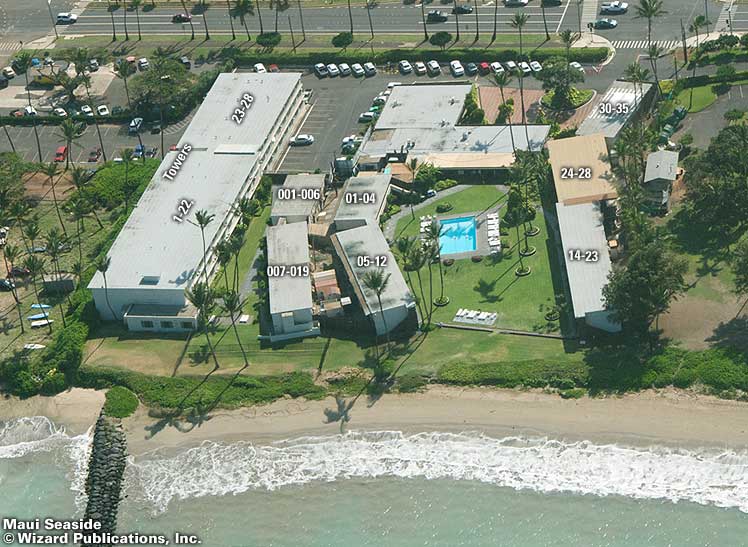 Address

(800) 560-5552 or (808) 877-3311


100 W. Kaahumanu Ave, Kahului


Visit website
Our Location