Maui is the activity hub of the islands. Think of something to do in Hawai'i, chances are you can do it here. Jet skiing, horseback riding and snorkeling are only a few of the guided tours offered, and there are an endless number of things you can do on your own. This is where personal responsibility comes in. We describe places to go that can give you incredible experiences, but there are several factors that limit what you should do or when you can do them. There is no substitute for using your own observations and common sense to decide if you feel comfortable going up a trail, wading into the surf or paddling out past a reef. There are, however, some suggestions that we have compiled after 20 years of exploring these islands to consider before embarking on your own adventure.
First things first
Ocean/Beach Safety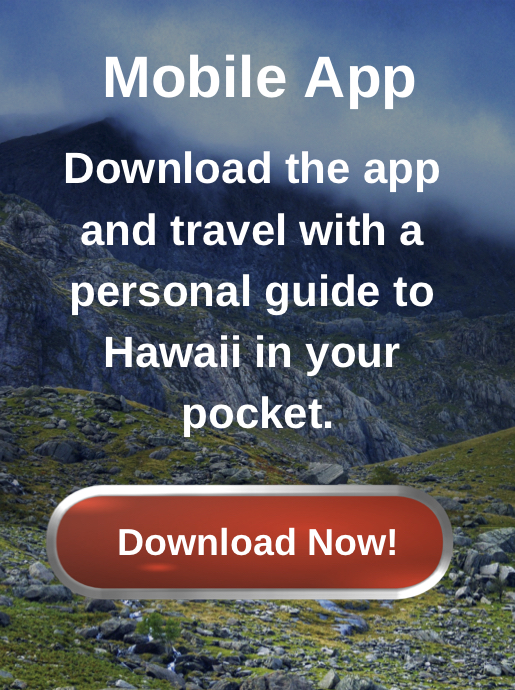 The ocean is one the biggest draws of Maui. Most everything is centered around the plethora (we love that word) of activities that you can do on or in the water. Unfortunately, Hawai'i is also the drowning capital of the U.S. Most folks don't realize how powerful the surf can be here. Maui has the added factor of strong winds being funneled down the central valley and around the western coast. This increases the wind and surf to moderate conditions on most days, requiring respect and caution on the part of the ocean goer. Don't get us wrong. There are calm days with little wind and glassy water, but that's not the norm. There are also the high surf days when it's best to watch the show from the beach (or take a hike—literally). Don't make the mistake of underestimating the ocean's power. We don't want you to be one of the statistics.
By Land
Rainforests, volcanic fields, rocky coastlines, waterfalls and impossibly steep canyons. Maui has 'em all. It's been said that you pass through more ecological zones going from the top of the volcanic mountains to the ocean here than you do driving from Canada to Mexico. Adventure can be found most anywhere in Hawai'i, but like with the ocean, personal responsibility is integral and preparedness can mean the difference between the trip of a lifetime and a trip to the emergency room.
Keeping Valuables Safe

Though Hawai'i can be idyllic in many ways, we are not without our problems. Crimes do happen here, too, mainly petty theft. There are some things you can do that can prevent you from having to spend your time on the phone canceling your credit cards.