It's a question we get a lot: Which island should I pick? If you've never been to Hawai'i before, picking which island to visit for the first time can be a challenge. They are all incredibly beautiful, but in very different ways. We'd love it if you bought all four of our guidebooks in order to help you decide where to go on your trip (we'd
really
love that), but in case that isn't an option we put this blog post together to help you narrow down the choices.
Kaua'i: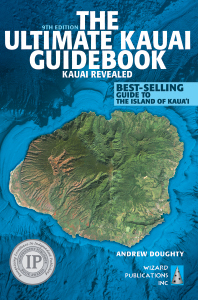 Kaua'i is the furthest north of the inhabited Hawaiian Islands. This is where they filmed Jurassic Park – tropical, lush, green. Kaua'i is what you think of when you dream about Hawai'i. The magical and magnificent Napali Coast is probably the number one thing that draws visitors to the island. Largely inaccessible by car, you can see it by hiking part or all of the Kalalau Trail. You can also take an ocean or helicopter tour for closer views that few people will ever see. No matter how good a camera you own, expect to use this phrase when you get home: "Pictures just don't do it justice."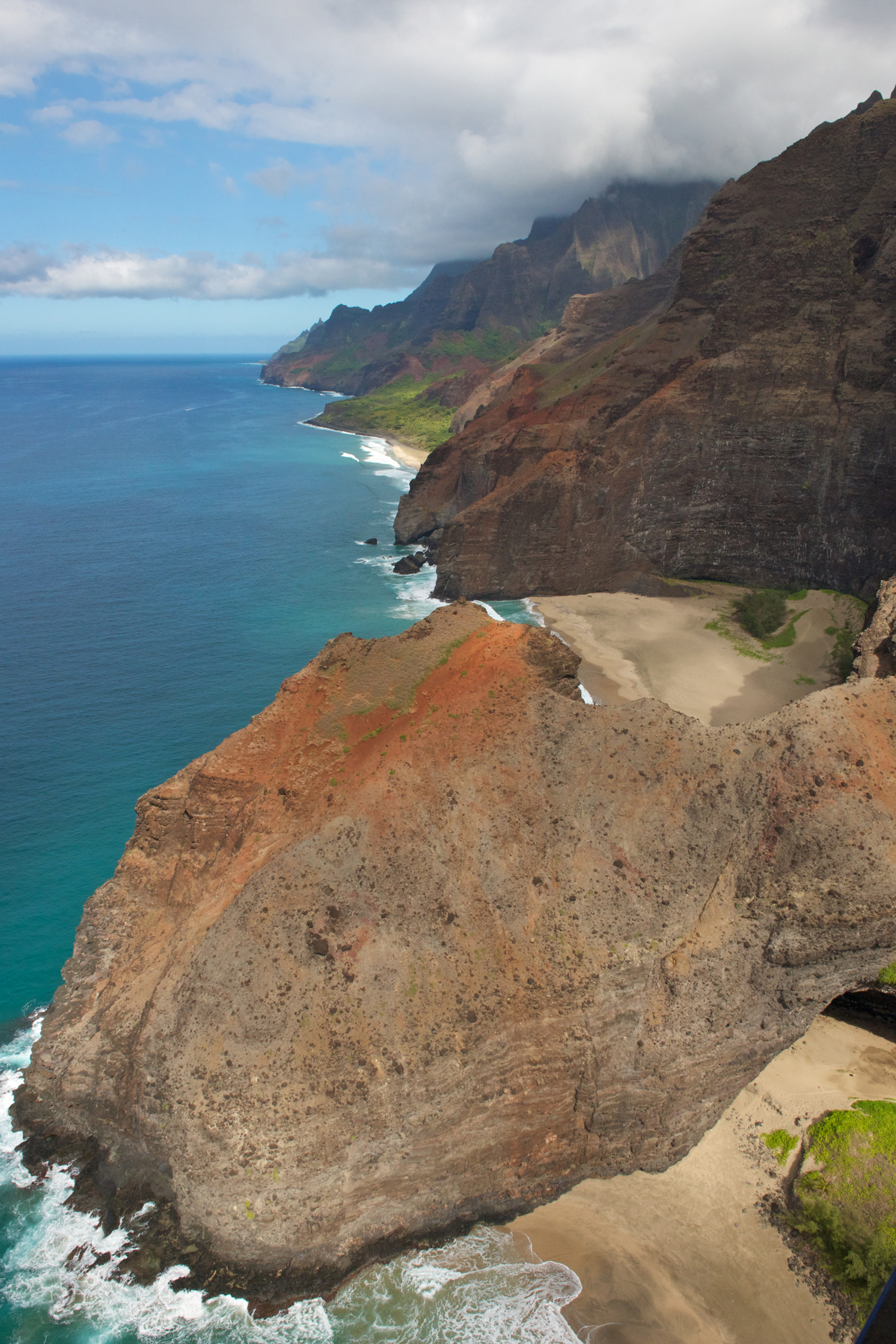 As the least populated and least visited of the main Hawaiian Islands, it's easy to find a secluded beach backed by sharp mountain ridges, or a hidden waterfall to explore.
The second most impressive sight on Kaua'i is Waimea Canyon, "The Grand Canyon of the Pacific." Although smaller than its mainland rival, Waimea Canyon is bursting with far more colors and it has a massive waterfall flowing into it – something you definitely won't find in the Arizona desert.

The hiking on Kaua'i puts the hiking on all of the other islands to shame. Remote and still largely undiscovered, Kauai is the perfect mixture of adventure and beauty.
O'ahu: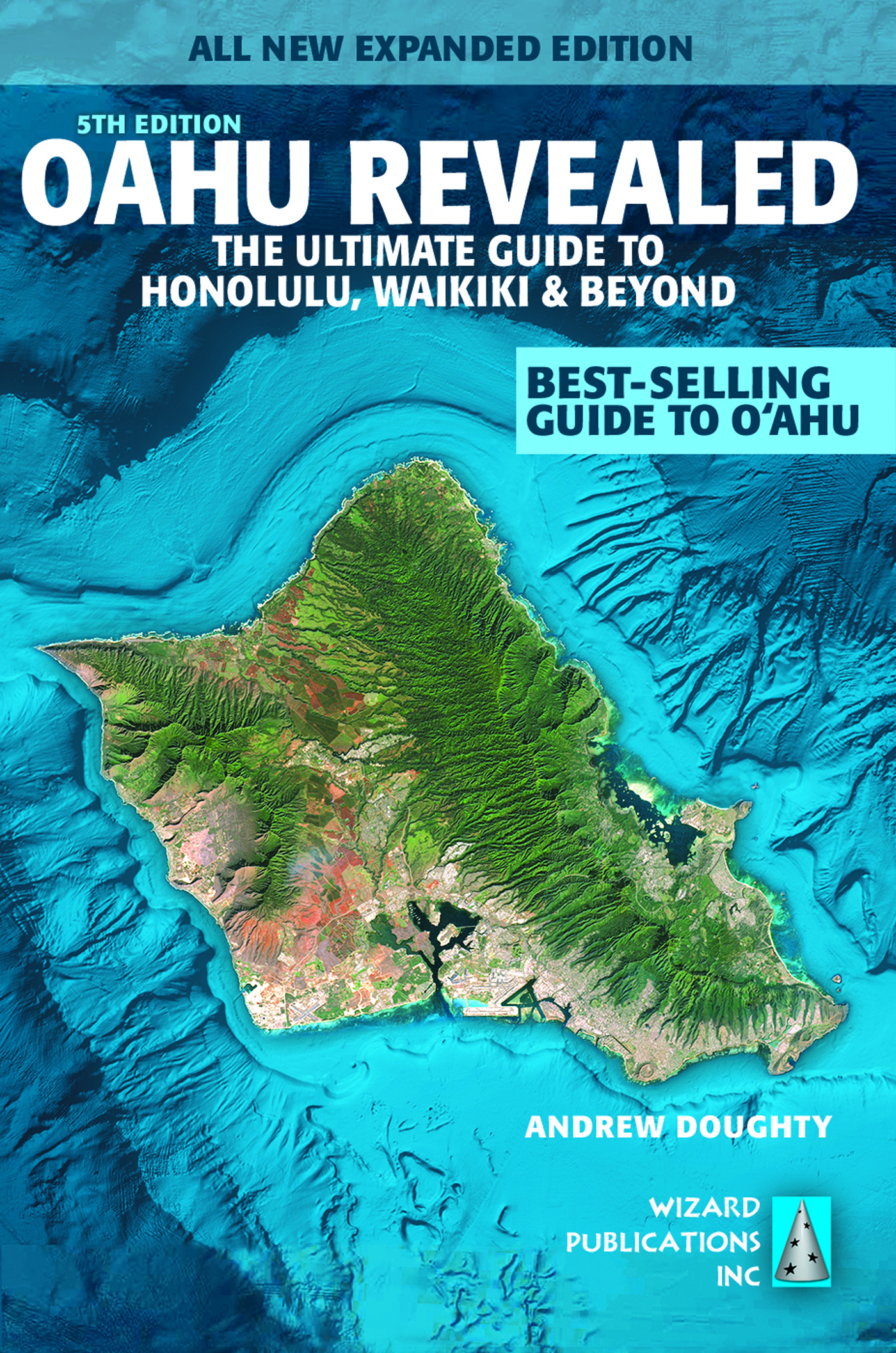 Moving one island south is O'ahu. This is the Hawaii of Magnum P.I., brimming with activity. Honolulu is here, so is Waikiki Beach. If you want lots of nightlife and plenty of places to shop and eat, this is the place.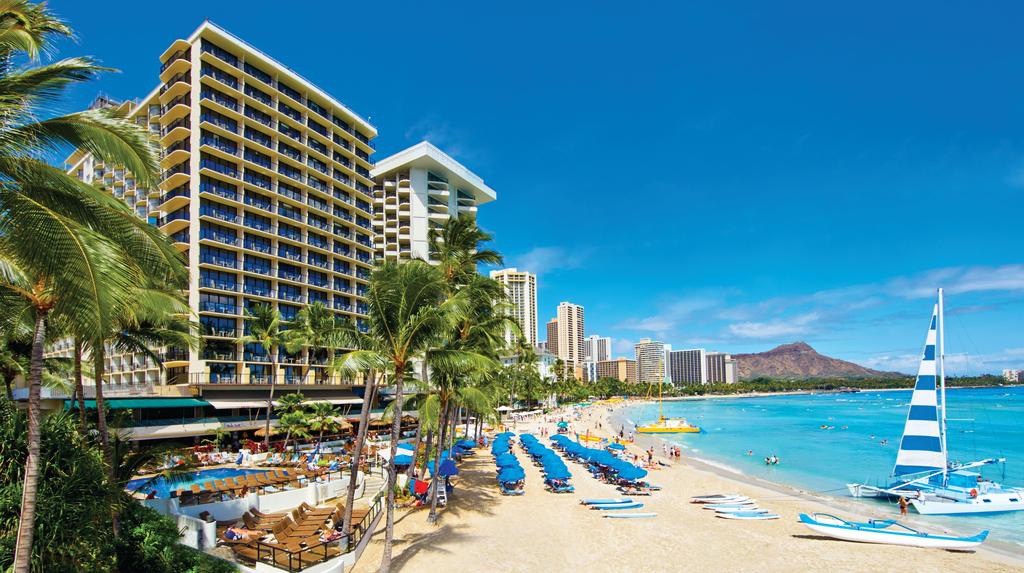 But O'ahu is far more than that. This is where you will find Pearl Harbor, and the solemn U.S.S. Arizona Memorial and Punchbowl Cemetery. You don't have to be a history buff to be awed by the power and significance of the U.S.S. Missouri battleship, where Japan surrendered and World War II officially came to an end.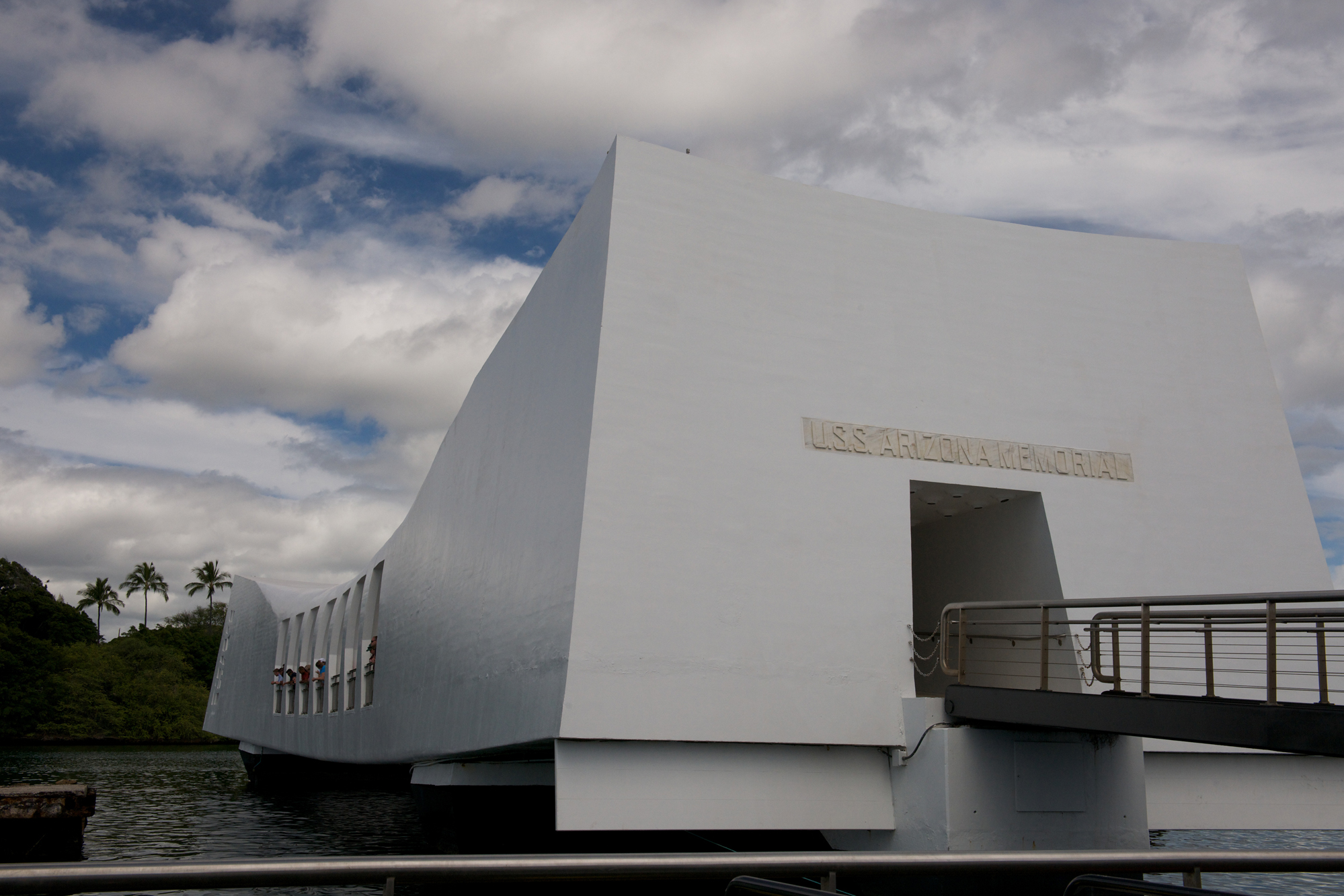 O'ahu is by far the most populous of the islands, and the most popular with visitors. But it's a mistake to think that you won't find plenty of sandy beaches with outrageous snorkeling. Lanikai Beach's two offshore islands are postcard perfect.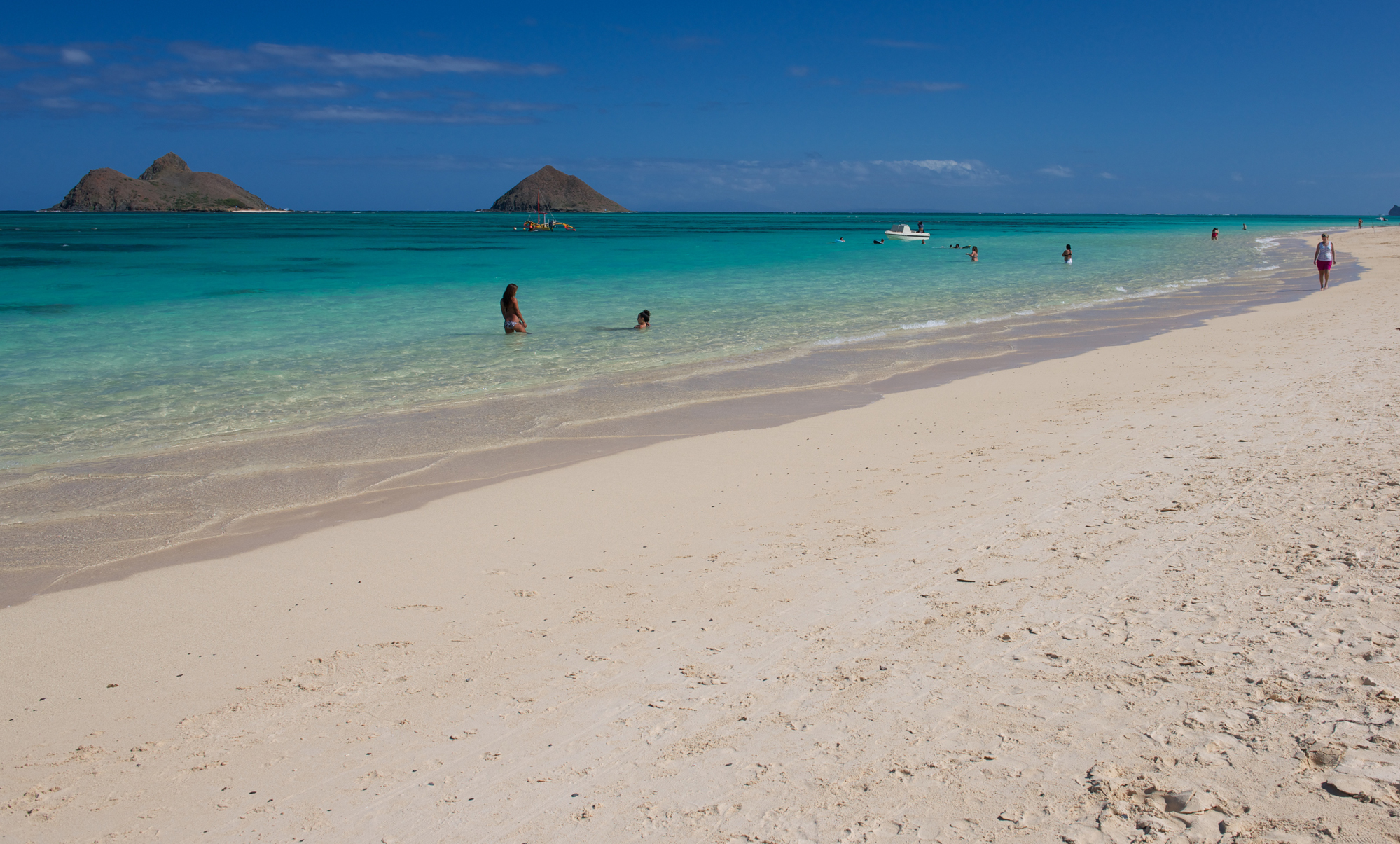 And if you want to go hiking, O'ahu actually has more trails than any of the other islands, thanks to a large and active population of residents who love to explore. Want proof that you are on an island of volcanic origin? Try climbing Diamond Head.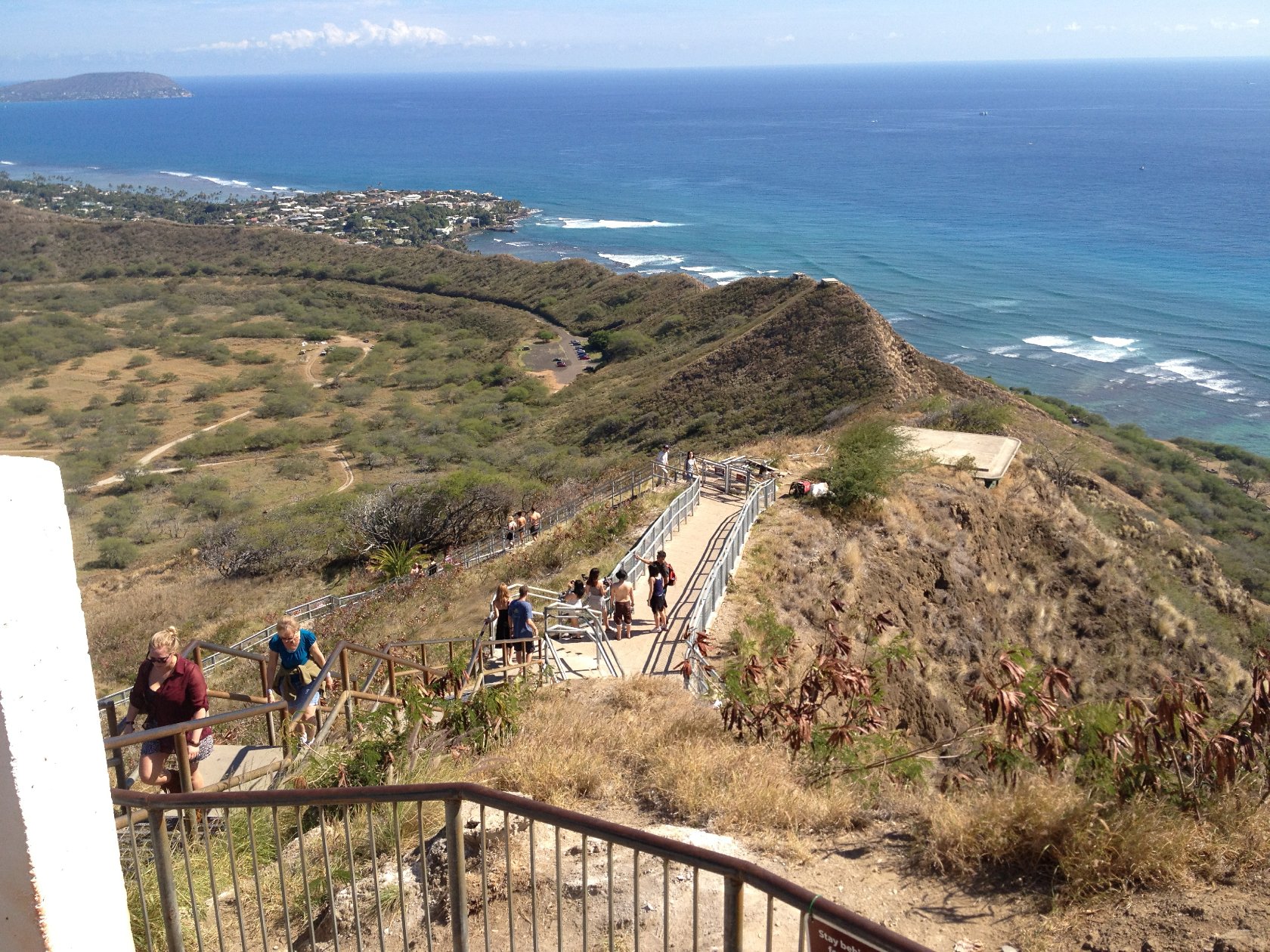 The rural area of O'ahu's north shore stands in sharp contrast to the urban cityscape of Honolulu. Plenty of nature here and waves for surfing.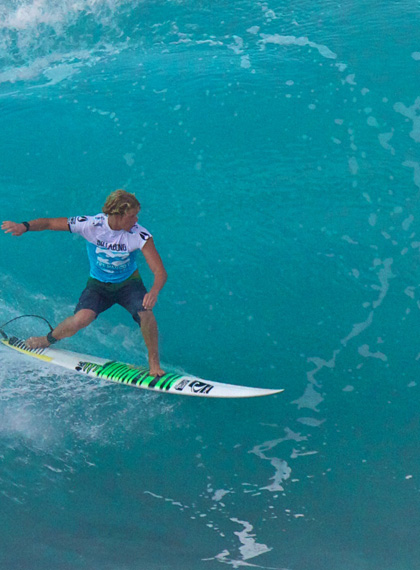 There's no shortage of things to see and do on O'ahu.
Maui: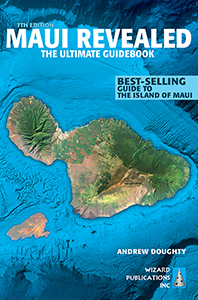 When most people think of Maui, they think of the beaches. But there's a lot more to it than that.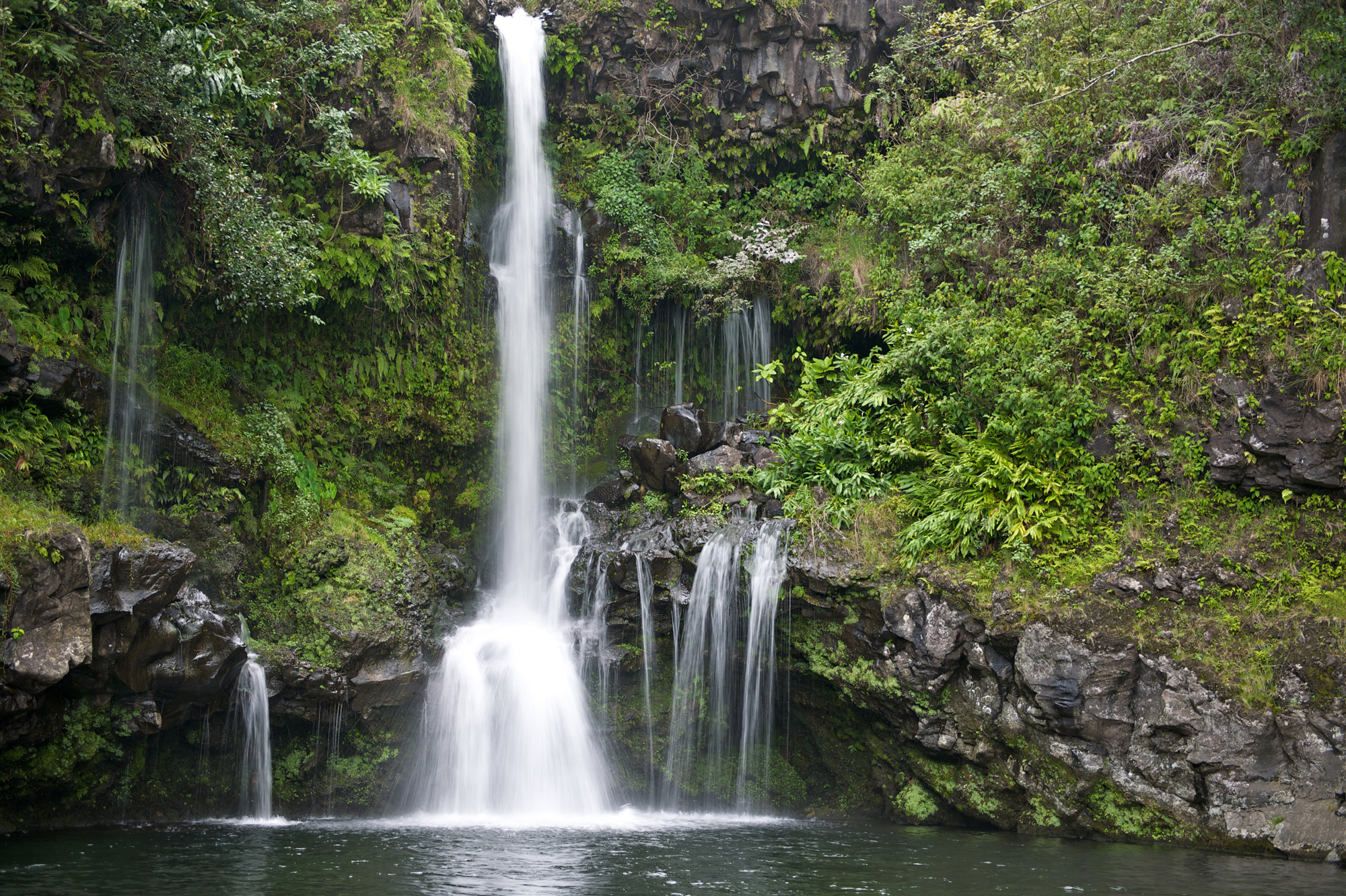 Maui is the undisputed playground of Hawai'i. No other island has the range of activities available to you as Maui does. There's almost nothing you can't do on Maui: Hike in pristine rain forests, snorkel in an extinct crater, coast down the spine of a volcano, frolic under a waterfall, lie on a black or even red sand beach, watch humpback whales breach from the shore as the sun sets over nearby islands. Whatever your fantasy, Maui is bound to deliver.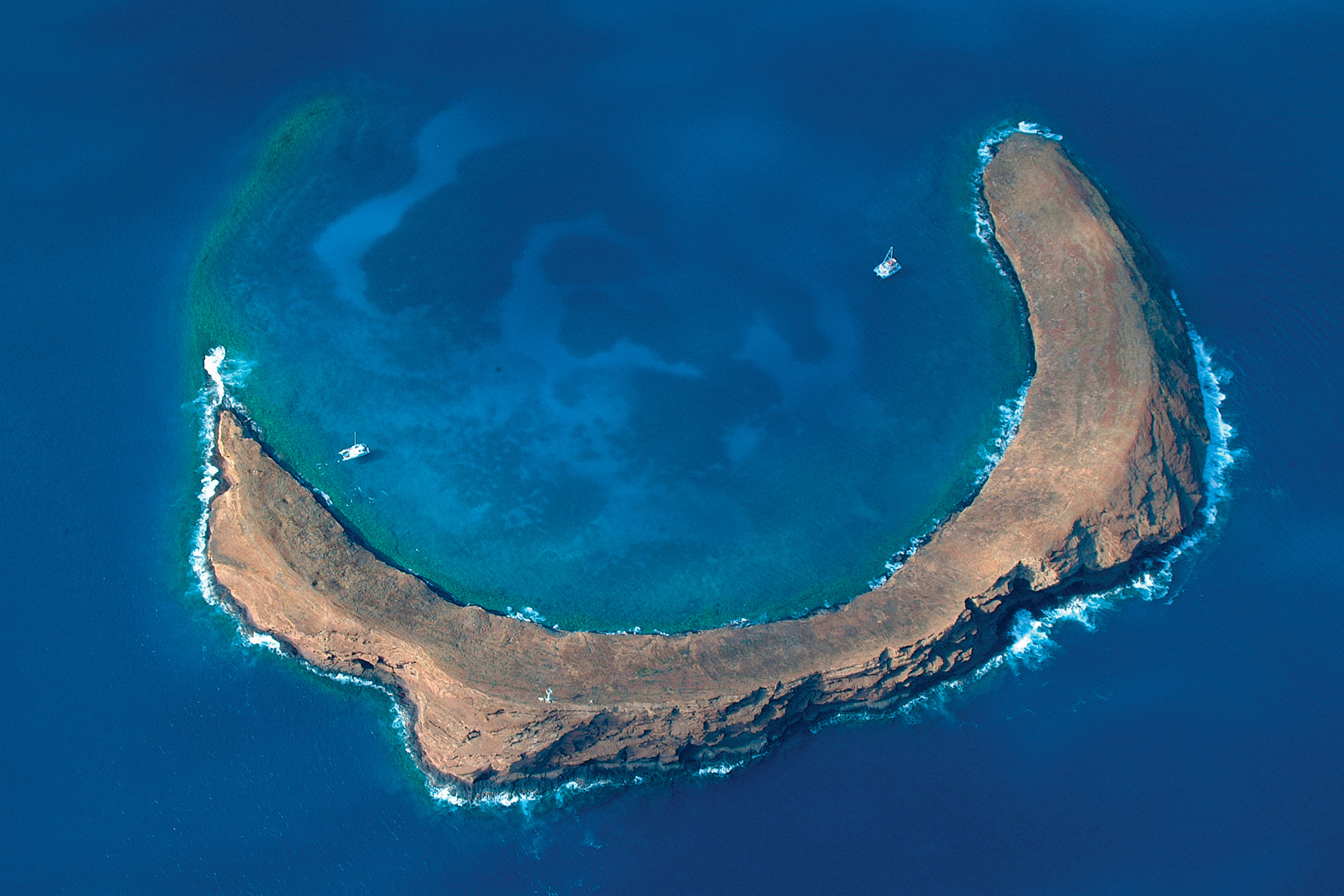 Maui is home to the famed Road to Hana, where all things green go to heaven. You'll see so many waterfalls along this winding, twisting drive that you will lose count.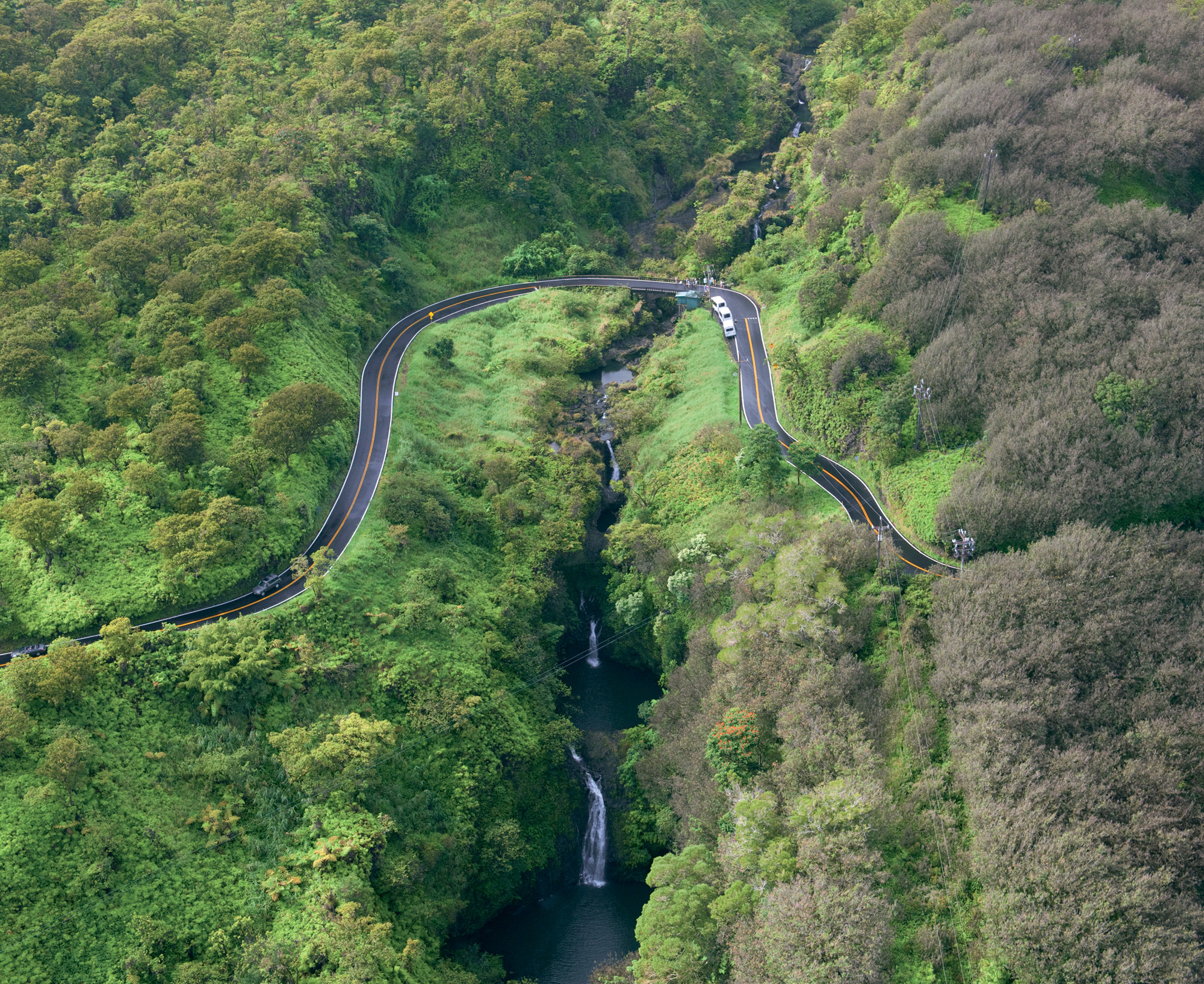 Watching the sunrise at Haleakala may be hard to top, but you can try by hiking the Sliding Sands trail into Haleakala's crater, which was carved out by erosion and filled again by subsequent eruptions.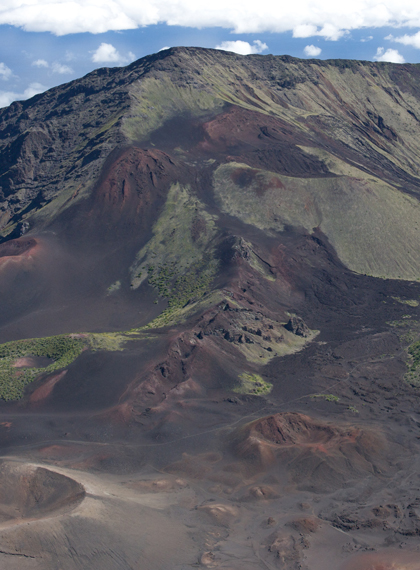 From Maui, you can also make daytrips to the smaller islands of Lana'i or Moloka'i.
Hawai'i, The Big Island: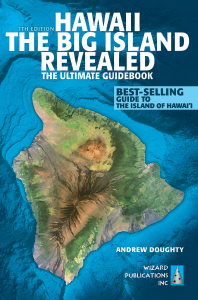 Furthest south, The Big Island is the most different from the other islands, and it is not at all what you expect when you think of Hawai'i. When you first land at the airport in Kona, you'll see nothing but miles and miles of lava rock. In fact, the airport itself was built over an old lava flow. And yet, the Big Island has it all. Nowhere else in the world will you find the diversity available here. Rain forests, lava deserts, world-class beaches, snow-covered mountains, and an active volcano…. What's not to like? The Big Island has 11 of the world's 13 different climate zones. The Kona side is reliably sunny. If you want to relax by the pool at the resort and be guaranteed sunshine, Kona is the place.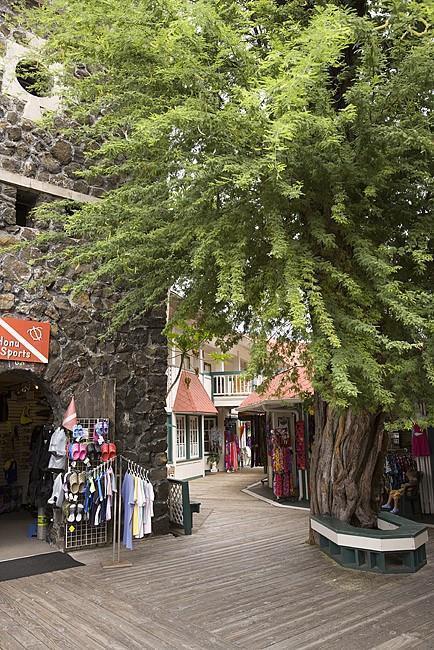 On the other side of the island is Hilo. This is Hawai'i of old, and this is where you find the green. Lots of lots of green. Of course, the reason Hilo is so green is because it gets a lot of rain.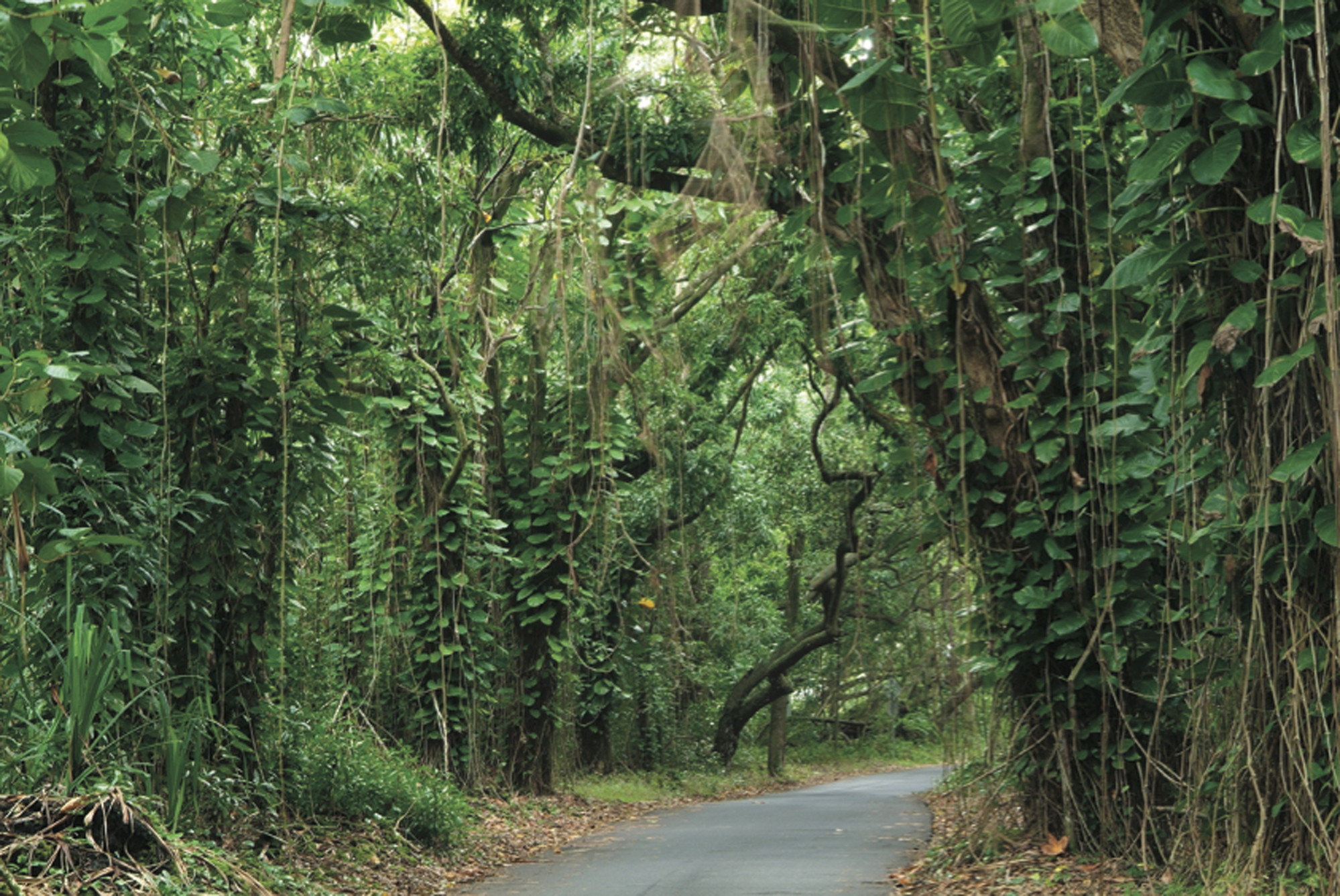 Between the two, closer to the Hilo side, is Volcanoes National Park. This is where you come face-to-face with the beating heart of an active volcano. Kilauea has been consistently erupting since 1983, and it shows no sign of stopping. In April, a few lucky visitors got to see lava overflow onto the crater floor.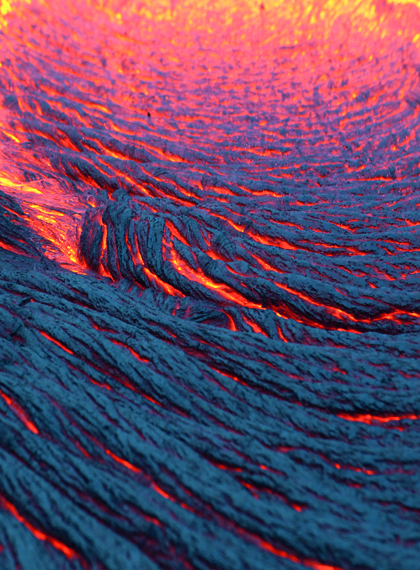 The Big Island is dominated by two inactive volcanoes: Mauna Loa and Mauna Kea, which are the largest and tallest mountains in the world. There are space observatories atop Mauna Kea that you can visit, and if the weather cooperates, you may even be able to get a picture of yourself wearing an aloha shirt, surrounded by snow.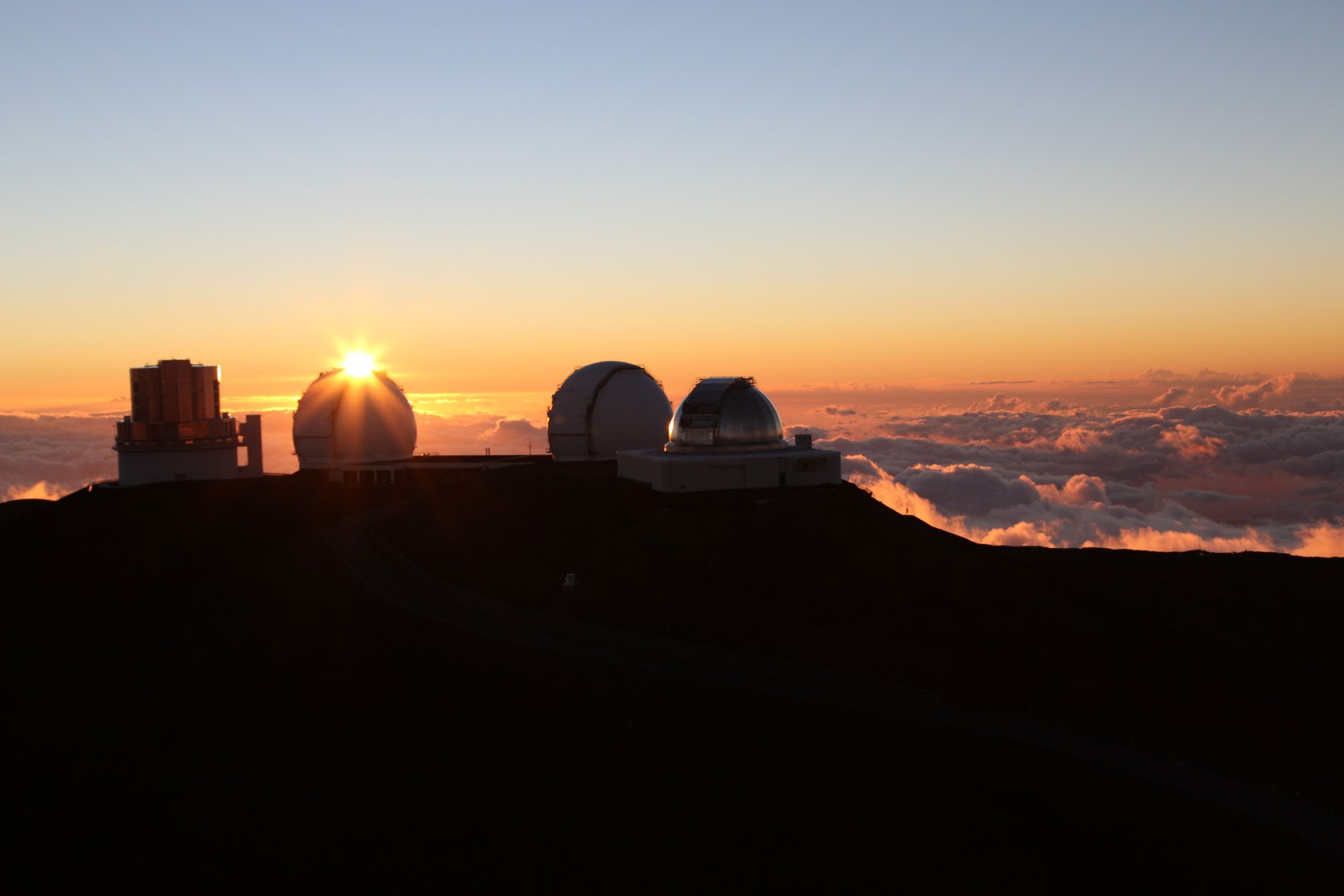 If you are seeking adventure and want to be awed by the creative forces of nature, The Big Island is the island for you. We sincerely hope this post helped, but we understand if it made your decision even harder. Let us know what you think. Why did you pick the island you picked?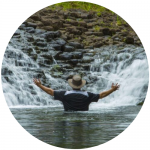 Andrew Doughty is the famous author of the widely popular Hawaii Revealed series including Kauai Revealed, Oahu Revealed, Maui Revealed and the Big Island Revealed. He moved to Kauai many years ago after he fell in love with the beauty of the islands and decided to never go back. He is known for his candid opinion on each of Hawaii's attractions, be it a restaurant, a helicopter ride, a beach or a resort. For the last two decades, he has managed to keep his identity anonymous so that his reviews can remain unbiased and only be influenced by his own opinions and thoughts. You can learn more about his beautiful journey at this link –
About the author