We have spent years finding the best spots to recommend you spend your valuable vacation time (and steering you away from the worst), and we also want to do our best to help you keep your 'okole out of trouble. Though Hawai'i can be idyllic, please remember this isn't a theme park—its nature. Mother nature is hard, slippery, sharp and sometimes unpredictable. Nature is literally in the process of erasing the islands from the earth, and she doesn't care if you get in the way. There is no substitute for your own observations and sound judgment. If you're planning one of the activities you read about in our book or someplace else and your instinct tells you something is wrong, trust your judgment and go do somthing else.
First Things First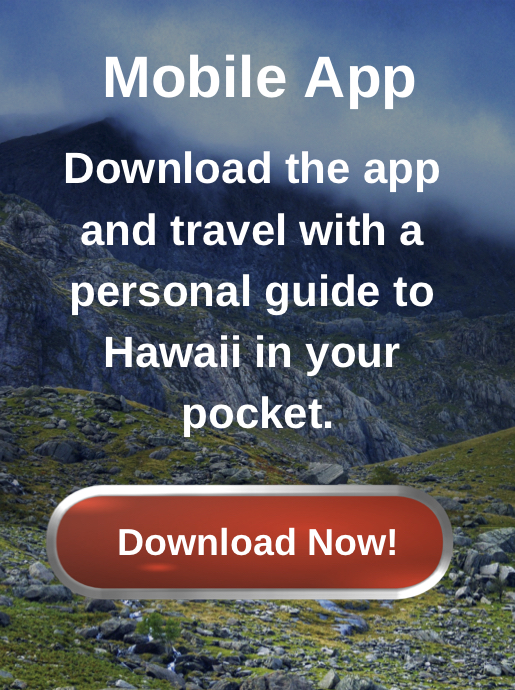 Ocean/Beach Safety
Most visitors are unprepared for the strength of Hawai'i's surf. Even if you've been around the ocean all your life, it's a different beast here. Hawai'i is in the middle of the largest ocean in the world, and the surf has thousands of miles to build. There are days when the water is smooth as glass, but it's rare on O'ahu. Often the surf is moderate, calling for respect and caution. And if the waves are taller than your 2nd floor hotel room, it's time to make your own Corona Beer commercial on the beach, and watch the experienced and the audacious tempt the ocean's patience. Don't underestimate the ocean's power. Hawai'i is the undisputed drowning capital of the United States, and we don't want you to join the statistics.
By Land
O'ahu has a large and active population, and hikers will find the island filled with good hiking trails and other land based activities.  Adventure can be found most anywhere in Hawai'i, but like the ocean, personal responsibility, common sense and preparedness can mean the difference between the trip of a lifetime and a trip to the ER.
Keeping Valuables Safe

Though Hawai'i can be idyllic in many ways, we are not without our problems. Crimes do happen here, too, mainly petty theft. There are some things you can do that can prevent you from having to spend your time on the phone canceling your credit cards.